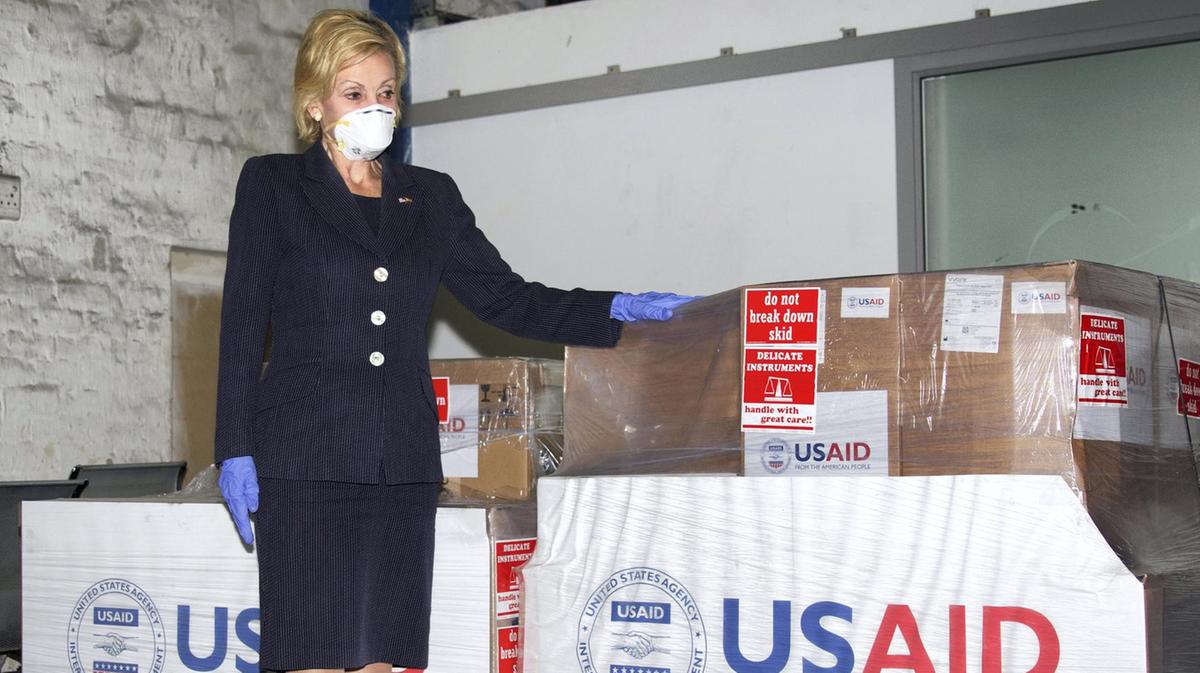 US President Donald Trump on Monday vowed that any attack by Iran would result in a response "1,000 times greater in magnitude", after reports indicated that Tehran planned to retaliate the killing of top Iranian General Qassem Suleimani in a drone strike last January.
"According to press reports, Iran may be planning an assassination, or other attack, against the United States in retaliation for the killing of terrorist leader Suleimani, which was carried out for his planning a future attack, murdering US troops, and the death & suffering..." Trump said on Twitter.
Reports emerged on Monday of an alleged Iranian plot to assassinate the US ambassador to South Africa.
"Any attack by Iran, in any form, against the United States will be met with an attack on Iran that will be 1,000 times greater in magnitude!" Trump added in a follow-up tweet.
Iran on Tuesday rejected the allegation and called the report "a lie", the country's Mehr News Agency reported.