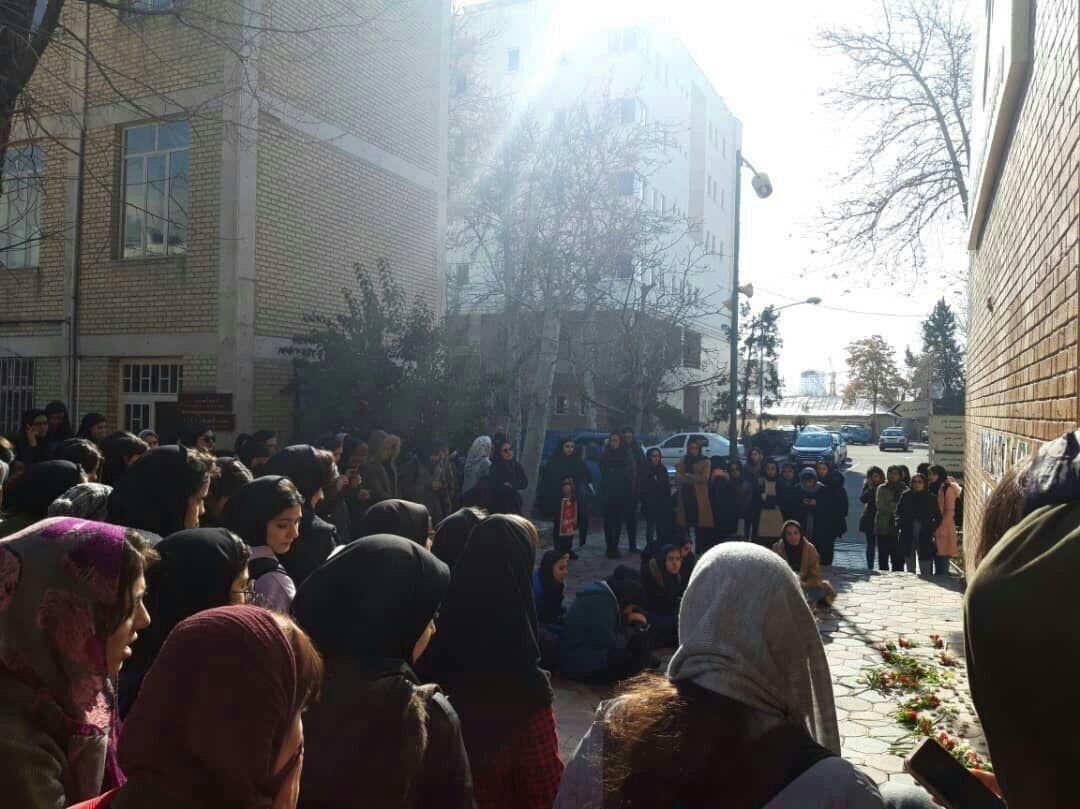 Videos received by Avatoday showed blood lines on the ground at least in two Iranian cities of Tehran and Sanandaj on Sunday as people took the streets after downing a passenger jet by the country's Revolutionary Guards.
Several other videos recorded gunshots fired in the vicinity of Iranian protests but no further details were immediately available about possible casualties.
Iran has been facing mass demonstrations since Saturday after its Revolutionary Guards admitted they "accidentally" shot down Ukrainian passenger jet last week, killing 176 people.
Two sources from Tehran and three sources from Sanandaj confirmed to Avatoday that security forces used tear gas, gunshots and electronic baton against protesters.
Two separate videos received from the city of Sanandaj showed at least two young men wounded by security forces. Another video from the city displayed a man who was apparently unconscious and was helping by several other protesters.
"Police was hitting people using electronic baton. He was one of them and he lost his conscious for about an hour. We stayed with him until he woke up again," a protester told Avatoday from the city of Sanandaj. "We did not dare to go to hospital. Because last time in November lots of wounded protesters were detained in hospitals."