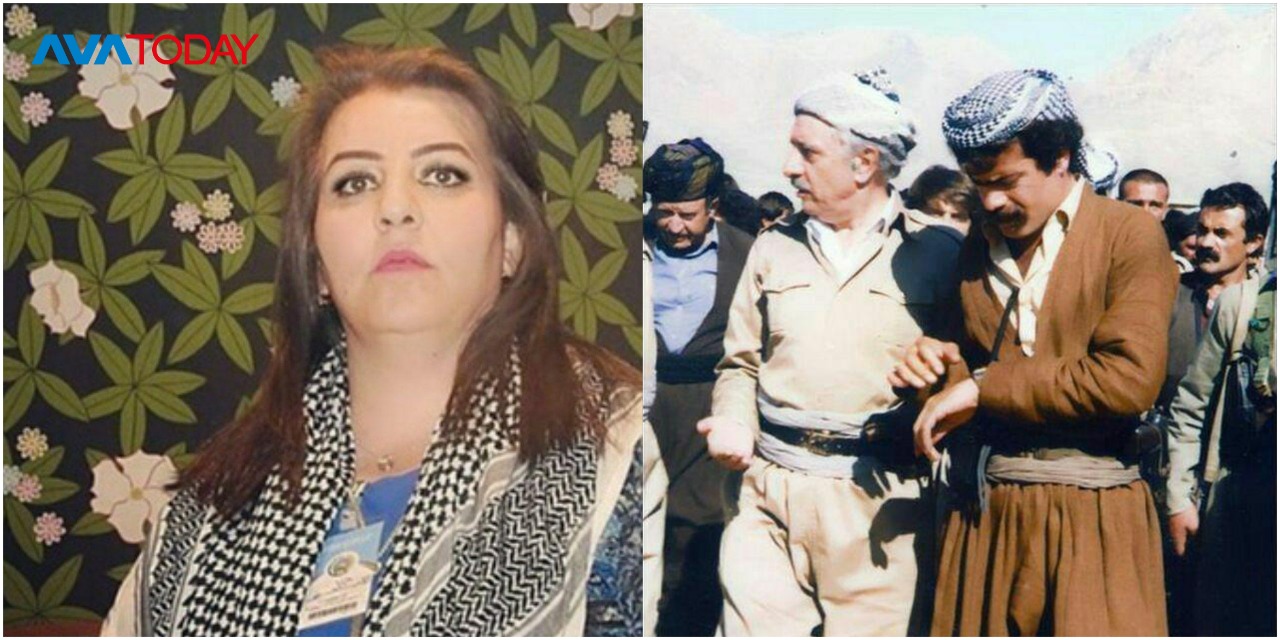 Sweden soon will deport Kwestan Hussieni, wife of a former Kurdish Peshmerga commander of Kurdistan Democratic Party of Iran (PDKI), who was killed by Iranian regime, a relative told Avatoday.
"A week ago, Kwestan was informed by the Swedish Immigration Agency that she had to leave Sweden," the relative said.
Hussieni is the wife of Shahrokh Moradi, a former commander of PDKI who was killed in the 90s in Sanandaj during an attack by Islamic Republic forces against the Kurds.
She has been in Sweden for five years, seeking asylum.
Thousands of Iranians have fled to Europe, seeking asylum since the Islamist revolution in 1979.