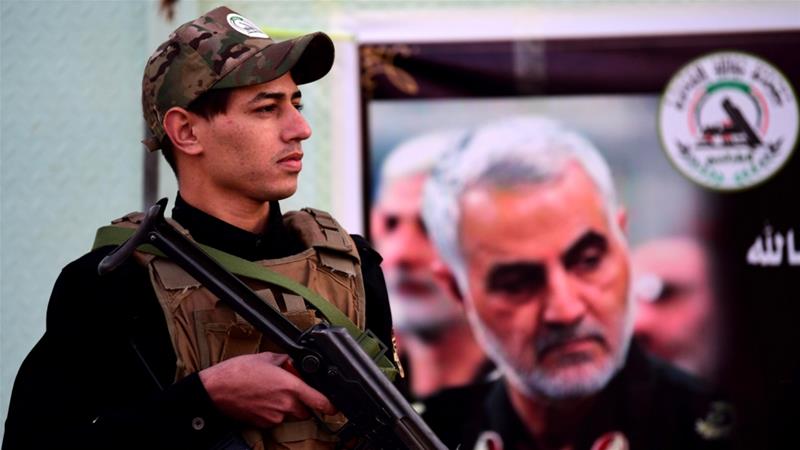 Multiple explosions were reported on Sunday evening at a weapon depot used by Iranian Revolutionary Guards Quds forces and pro-Iranian Iraqi militias of Hashd al-Shaabi, a security force told Avatoday.
The depot allegedly belongs to the Iraqi army, but it is under the control of the paramilitary group of Hashd al-Shaabi and is constantly used by Iranian forces.
Iraq's military blamed the explosion on high summer temperatures and poor storage, however pro-Iran militia sources claimed that United States forces are behind the attack.
"It is highly possible that Americans bombed the base," the security force told Avatoday.
Videos on social media showed plumes of smoke rising and a huge fireball erupting.
Security sources said the same depot had caught fire in August last year.