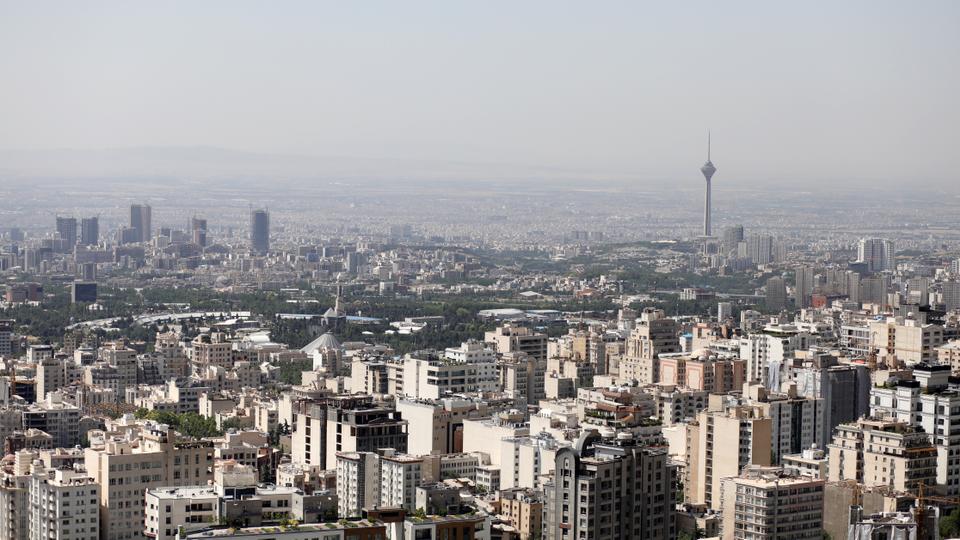 A man in his 30s has reportedly been wounded after a gas explosion in a residential building in Tehran late on Saturday, Iranian media reported.
The incident was the latest in a series of suspicious explosions that hit Iranian capital lately. Some of these explosions occurred in the country's nuclear facilities.
A security source told Avatoday on Saturday that agents of Iranian Revolutionary Guard Corps were behind Saturday's gas explosion hoping to disturb public attention from the powerful explosions at its nuclear sites.
Iran said its investigators found out the cause of the explosion in one of the most important nuclear sites Natanz, but the result of the investigations will not be shared with the public.
There have been multiple suspicious explosions around military, nuclear and industrial facilities in the past week.
Earlier, a fire broke out at Iran's underground Natanz facility, the heart of the country's uranium enrichment program, which authorities said had caused significant damage.