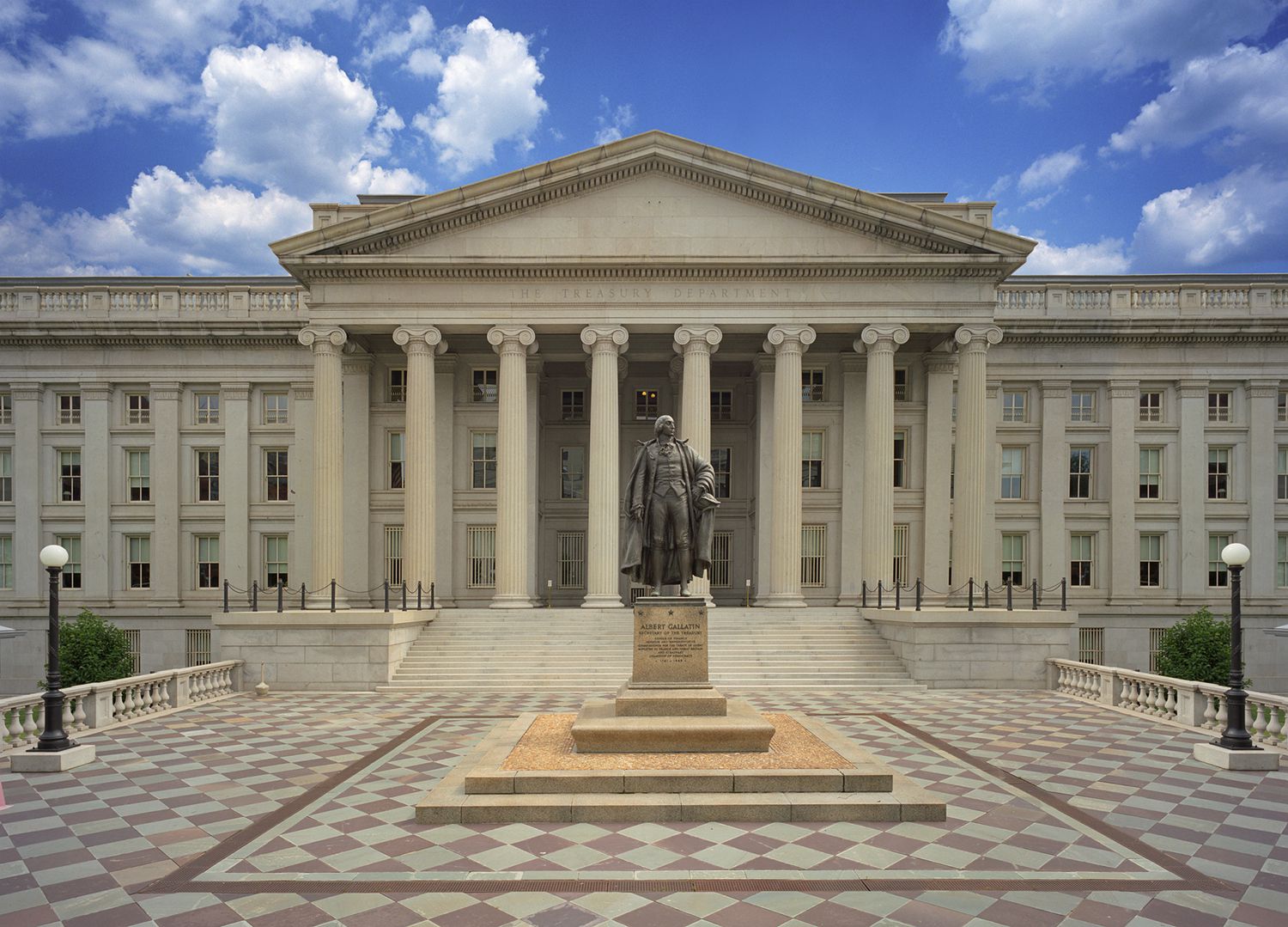 The US Treasury Department announced on Wednesday it imposed sanctions on Iran's interior minister and several other senior officials for their alleged role in "serious" human rights abuses against Iranians.
Abdolreza Rahmani Fazli is accused of "using lethal force" in response to the nationwide protests in November 2019.  The statement said, "his orders led to the killing of many protestors, including at least 23 minors."
Treasury Secretary Steven Mnuchin said his country will "continue to hold accountable Iranian officials and institutions that oppress and abuse their own people."
In addition, Washington sanctioned seven senior officials of Iran's Law Enforcement Forces and a provincial commander of the Iran's Islamic Revolutionary Guard Corps.
"The Iranian regime violently suppresses dissent of the Iranian people, including peaceful protests, through physical and psychological abuse," Mnuchin explained.