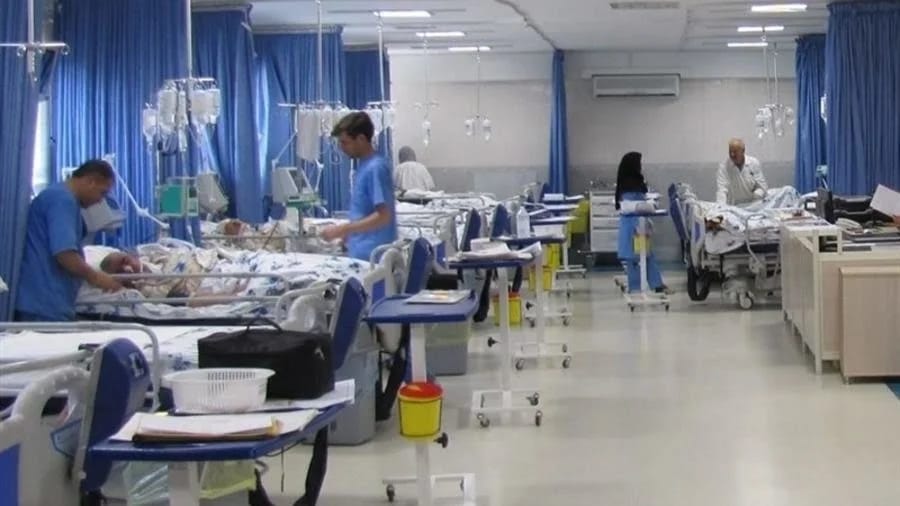 AvaToday caption
25 health personnel of Besat Hospital in the Kurdish city of Sine (Sanandaj) have been infected with Coronavirus due to lack of proper protection equipment, three sources confirmed to Avatoday on Thursday.
"The Corona department of the hospital has no standard ventilating system, personnel have no standard protection gloves, masks and clothes," one of the personnel of the hospital told Avatoday on condition of anonymity.
Another source who is also a health personnel, diagnosed with the virus said: a patient in critical condition with symptoms of COVID-19 was hospitalized in the Intensive care unit (ICU) of children's department, although the personnel warned the officials about the symptoms of Coronavirus.
"Even HRCT (high-resolution computed tomography) approved that the patient's lungs were infected," he added.
Confirming the incident, the third source provided Avatoday the list of the health personnel diagnosed with the virus.
Avatoday did not publish the names due to privacy reasons.