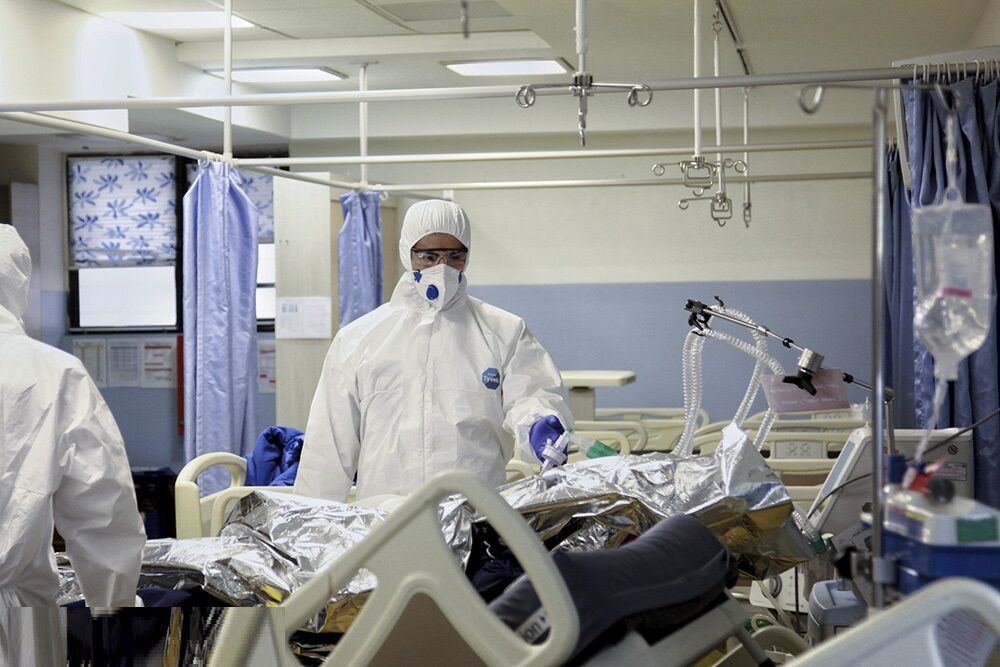 The new Coronavirus outbreak in Iran has so far killed hundreds of people while thousands more are infected with the virus. Iranians online are very critical of the way the state has been trying to handle the crisis.
Avatoday is covering the crisis, using information from its own sources as well as from the people who contact Avatoday on daily bases and share their footages and experiences with the coronavirus outbreak in Iran.
A video received by Avatoday on Wednesday shows no state restrictions is applied in Tehran to prevent Coronavirus from further spreading.
Reports from Iran claim government has not dedicate a sufficient budget to fight the Coronavirus outbreak in the country. 
Head of Iran's Medical Center: We are yet to reach the peak of the Coronavirus outbreak in Iran.
Iran's Sistan and Baluchestan suffer from lack of protective masks and gloves amid a Coronavirus outbreak in Iran. Children have made themselves mask from date leaves.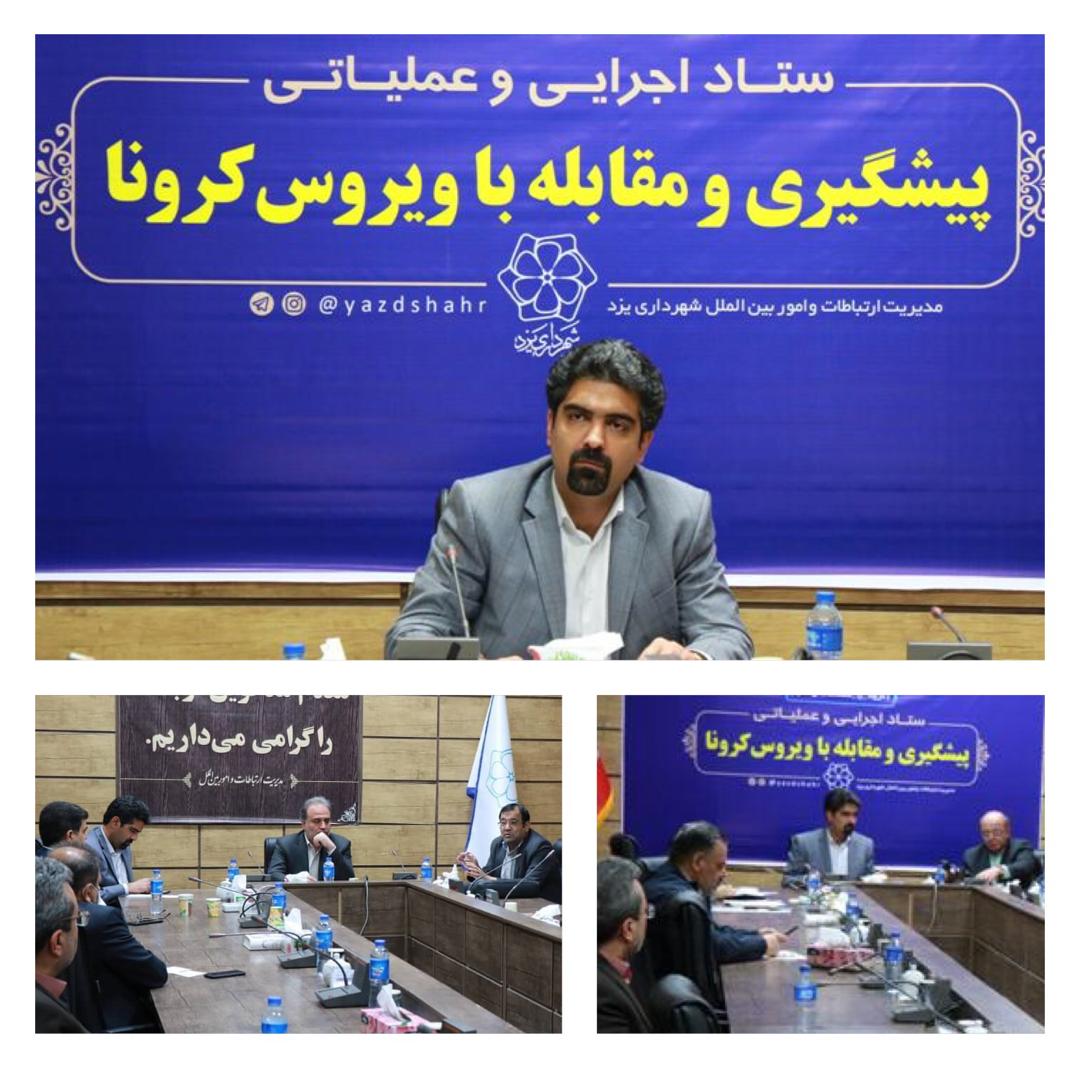 Sepanta Niknam, head of Iranian Zoroastrians Community said on Wednesday that the health situation of the community is "critical" amid Coronavirus outbreak in Iran. 
The Iranian government is highly criticized by people for its incompetence in responding to the Coronavirus outbreak. Volunteer teams across the country are formed, providing free masks and gloves to people.
After it was reported by Avatoday on March 14 that security forces in the Kurdish city of Kermanshah seized 300 boxes masks, one thousand pair of gloves and two containers of anti-bacterial gels from several transportation companies, all the detained equipment were returned to the owners.
A Video from Kurdish border city of Piranshahr shows authorities are announcing 'red alert' amid Coronavirus outbreak.