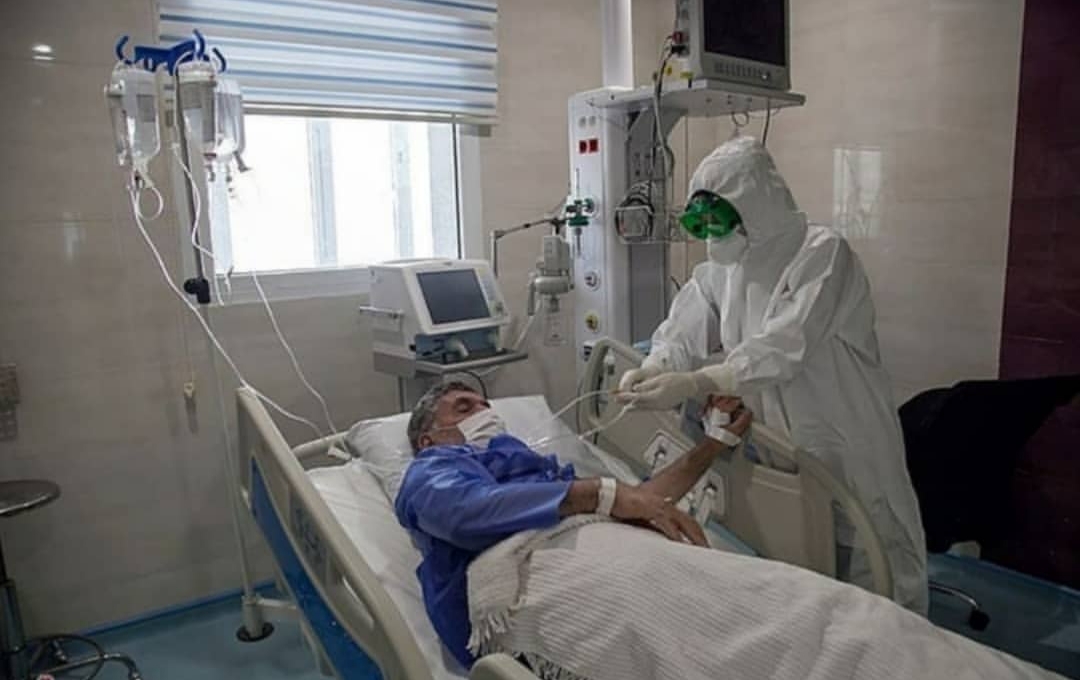 Avatoday is covering the crisis, using information from its own sources as well as from the people who contact Avatoday on daily bases and share their footages and experiences with the coronavirus outbreak in Iran.
The new coronavirus outbreak in Iran has so far killed hundreds of people while thousands more are infected with the virus. Iranians online are very critical of the way the state has been trying to handle the crisis.
Syrian Observatory for Human Rights reported on Saturday that a group of Iranian Revolutionary Guard Corps forces are diagnosed with Coronavirus.
"COVID-19) spread among Iranian-backed militias in Al-Mayadin city, east of Deir Ezzor. Six Iranians and two Iraqis showed symptoms of the virus and were placed into quarantine in the Iranian hospital of Al-Zahraa in Al-Mayadin city," the report said.
A video received by Avatoday from Iran's northern province of Mazandaran shows newly-built check points for Coronavirus easily let passengers to get through the check points.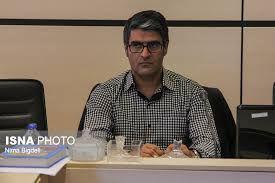 ‌Hamidreza Hamidi head of Zanjan's council died of Coronavirus.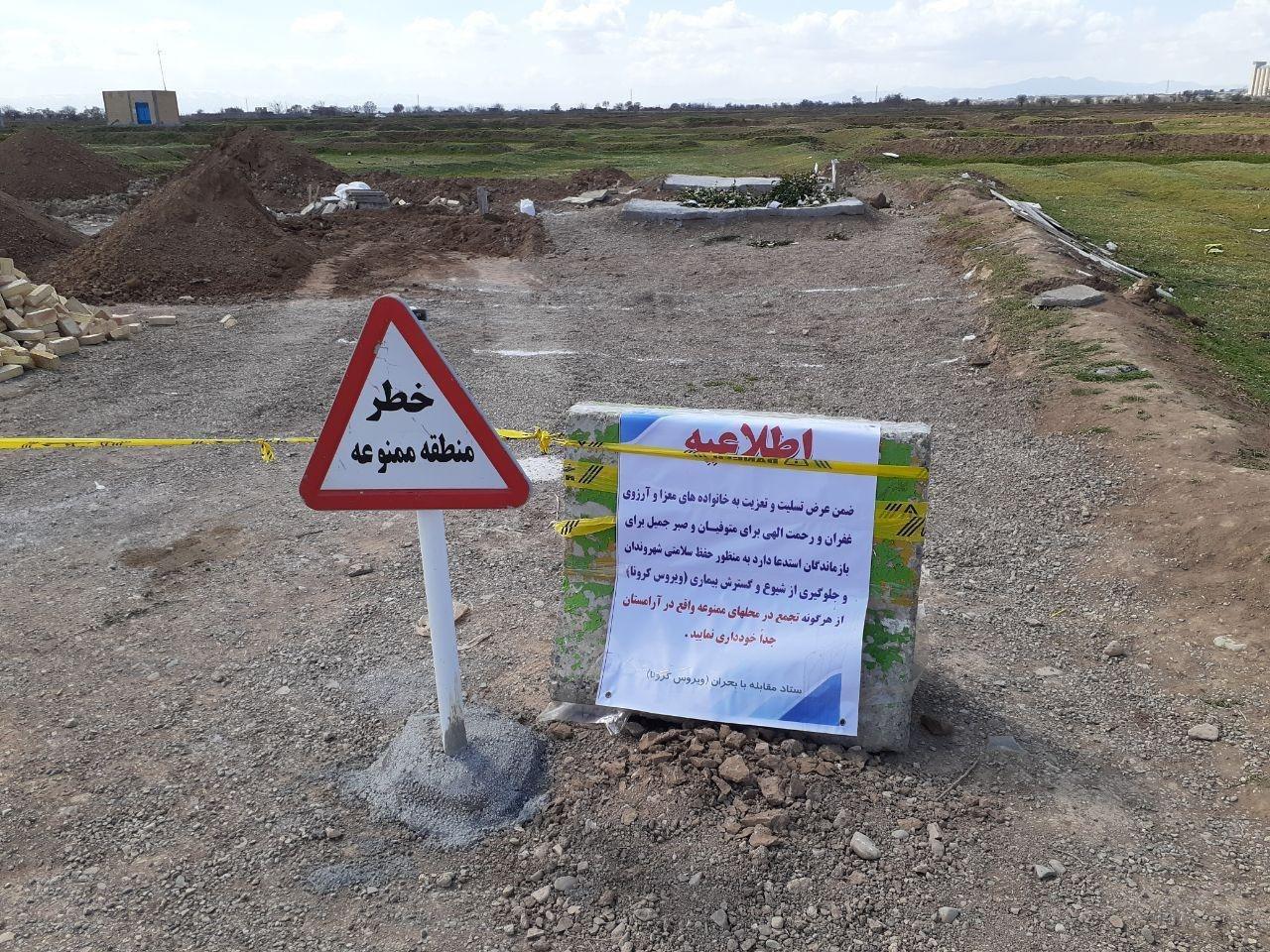 Several pictures received from Takestan in Qazvin Province show large number of graves are prepared, reportedly for Coronavirus victims. A banner hanged in the area instruct people to avoid gatherings in order to prevent further spreading of the virus.
A source from Amol in Mazandaran province told Avatoday that "only in Imam Khomeini Hospital of Amol, 137 people died of Coronavirus so far."
A source in the Sonqor city of Kermanshah province said on Sunday that 60 people have been diagnosed with Coronavirus in one day.
Afshin Yeganeh, Vice president of Iranian Red Crescent and Farshad Rahmati, mayor of district 2 of Kermanshah have been diagnosed with Coronavirus and are hospitalized in Golestan Hospital.
A video received from Yasuj shows people blocked entrance of the city as the Iranian government is highly criticized for insufficient respond of the Coronavirus crisis.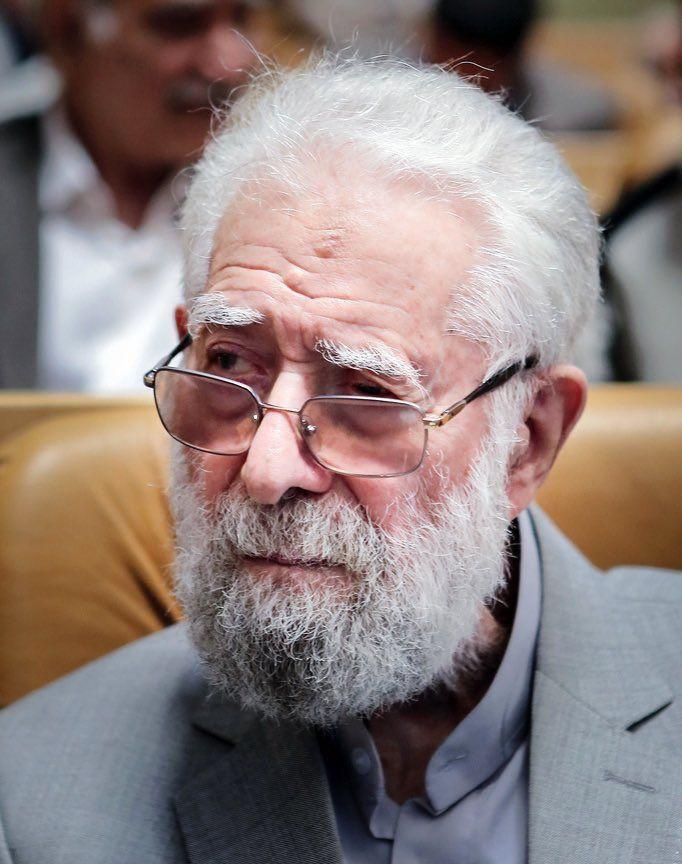 Mohammad Alavitabar, who was accused of torching Abadan's Cinema Rex in August 1978 killing at least 420 people, died on Sunday reportedly from Coronavirus.
A video received from Tabriz shows Iranian Revolutionary Guard Corps (IRGC) have set up a military maneuver in in the city called it "biological army."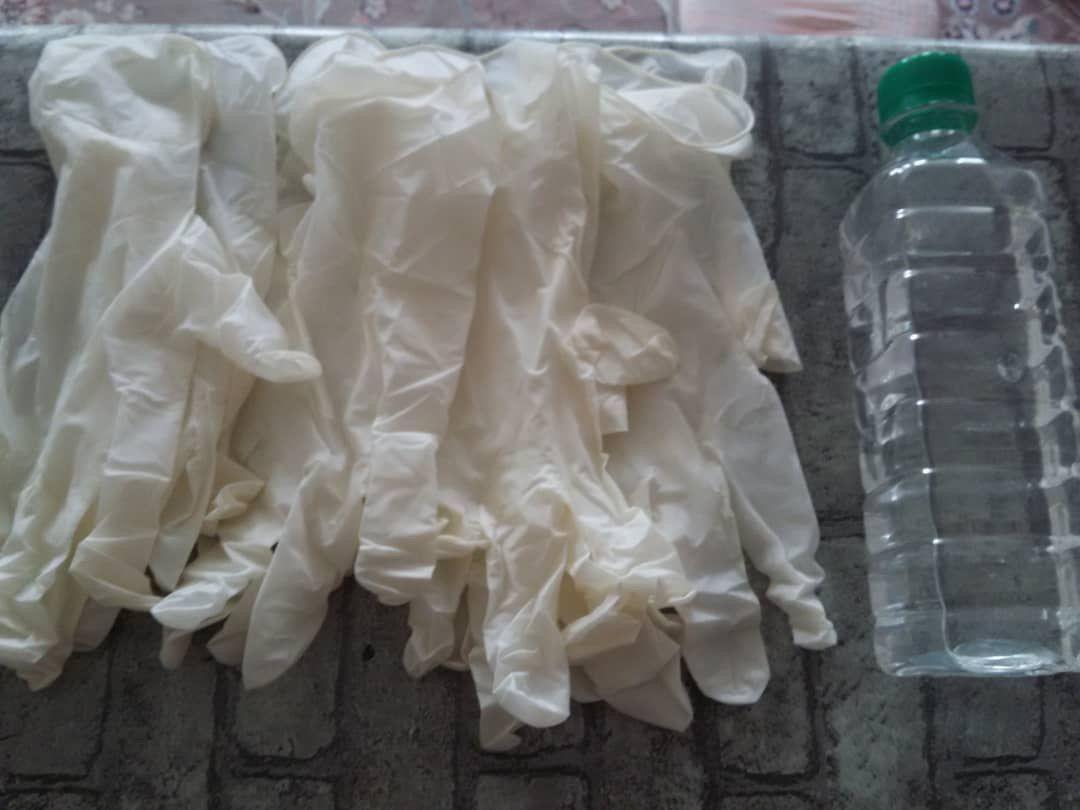 A photo received from Sardasht shows the government has provided the city's chemical veterans several pairs of disposable gloved and a small bottle of anti-bacterial gel. Another photo shows a victim of Coronavirus is being buried. Sardasht was targeted by chemical weapon in June 1987 by Saddam regime, hundreds of dwellers suffer from breathing and lung issues since.
A source from Isfahan told Avatoday that 3 personnel of the city's transportation (bus) directorate have been diagnosed with Coronavirus.