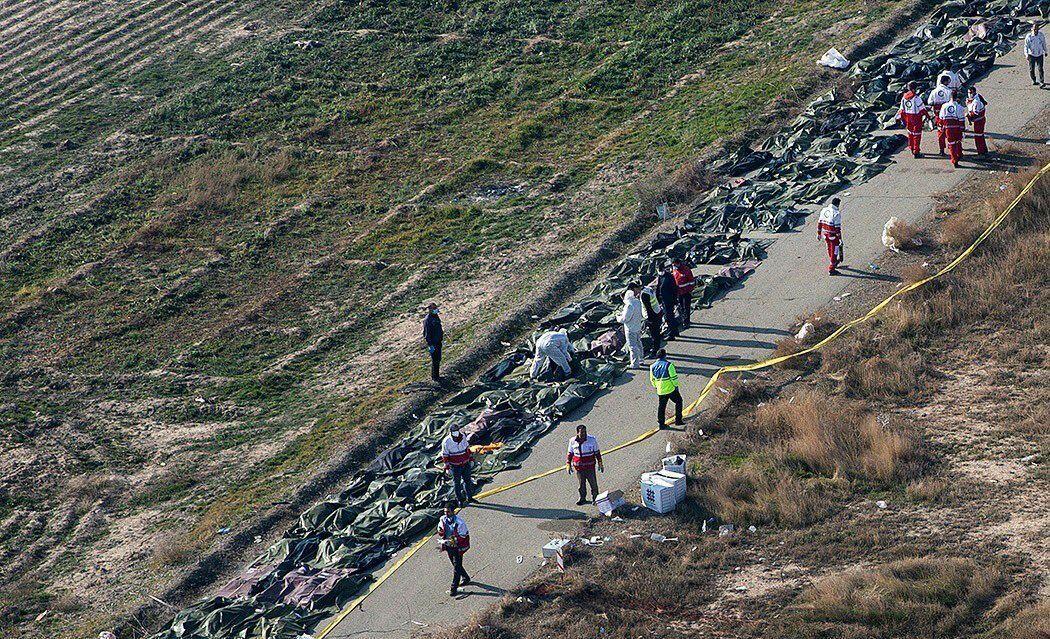 Iranian regime has finally admitted on Saturday that its Revolutionary Guards' missiles shot down a Ukrainian passenger last week "by mistake" and caused the death of 176 civilians.
The Ukraine International Airlines Boeing 737 crashed shortly after taking off from Tehran's Imam Khomeini airport early hours on Wednesday, killing all 176 people aboard.
 Under international pressure, Iranian President Hassan Rouhani today admitted an investigation found that "missiles fired due to human error." Iran had previously ruled out a possible missile strike and said it was all due to technical failure.
US, Canada and Britain announced on Thursday that they have evidences Iran shot down the plane. 
There were 82 Iranians, 63 Canadians and 11 Ukrainians on board — the Ukrainian nationals included two passengers and the nine crew. There were also 10 Swedish, four Afghan, three German and three British nationals.
At least ten Kurdish citizens including two children were reportedly among the victims.
The crash coincided with Iran's missile attacks on US military bases in Iraq.
The Iranian military said the plane flew close to a sensitive sight belonging to Iran's Revolutionary Guards and was mistaken for a hostile aircraft.