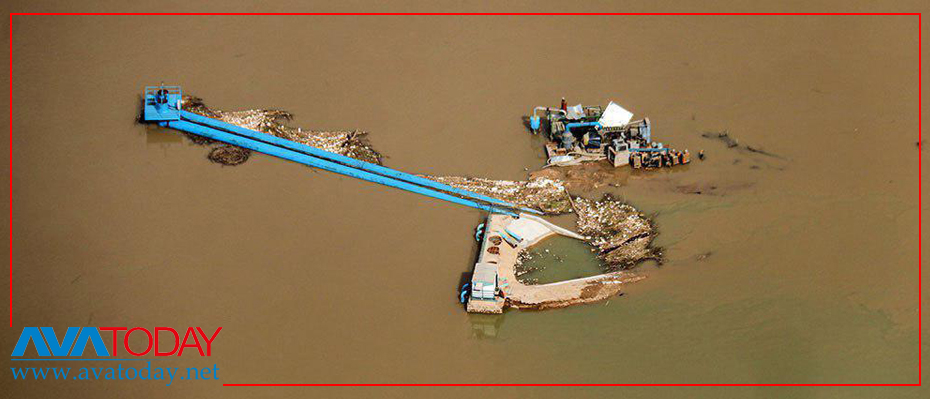 An Iranian official admitted the country's lack of ability to manage natural disasters including the recent massive floods overwhelmed the country for weeks, Iranian national media reported.
Hesamadin Naraqi, head of National Aids Committee, announced on Wednesday that Red Crescent's stores are empty despite the country's urgent needs in the flood zones.
Naraqi has also declared that the crisis in Iran's Khuzestan province is expected to remain unsolved up to 6 months due to the lack of unskilled aid workers and necessary sources to help those in need.
"So far there is no exact data on the numbers of people in need after the deadly floods. This is especially a big problem in Khuzestan," he said.
Victims of recent massive floods in Iran have been protesting against the government due to its lack of management during the crisis.
In response, the regime has deployed a number of pro-Iranian Iraqi militias of Hashd al-Shaabi, aimed at suppressing the protesters in Ahvaz.
France, Germany and Kuwait were among the countries who sent humanitarian aids to Iran.