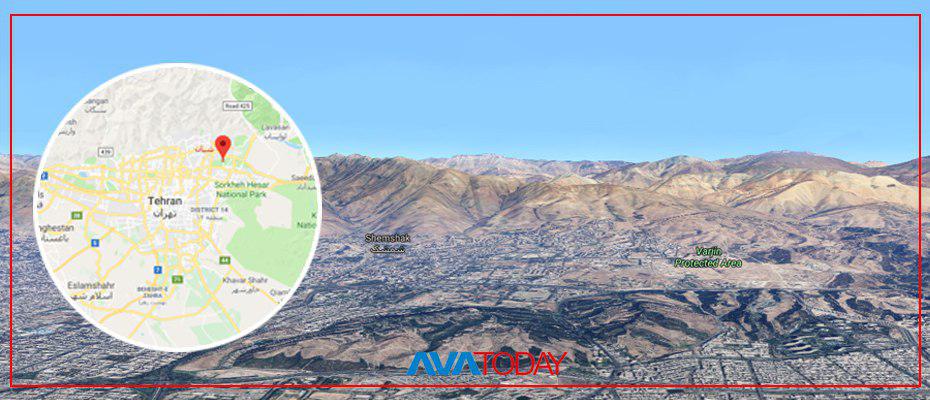 Iran continues in hiding its nuclear facilities from the west. The most recent is Tehran's former missile facilities that now became a place for the regime's secret nuclear activities.
Shian park is located northeast of Tehran and has been a military facility of the Islamic Republic of Iran for decades. Iranian Revolutionary Guards has used the space, owned by the ministry of defense, for their missiles. Now the park is turned to a secret nuclear facility.
In 70th the regime has transferred Scud B missiles brought from North Korea to the park. They have later established their own local missiles using Scud B as a model. The missile facilities were moved in 1996 to a nearby village called Malard's Bidganeh area, but part of the facility was left in Shian. Later, enriched uranium was transferred to the site for nuclear research program, away from the world's eyes.
Shian park, which has later been renamed to Shafie Zadeh base, is one of the secret sites which has been operating for years without been investigated or seen by the west.
In 2006, after reports of Iran's hidden activities in the area, international investigators requested a visit to the Shian park. But the under the direct monitoring of the supreme leader, Ali Khamenei and with the help of Ali Mohamad Mokhtari, ‌head of Tehran's parks and green space has cleaned the site.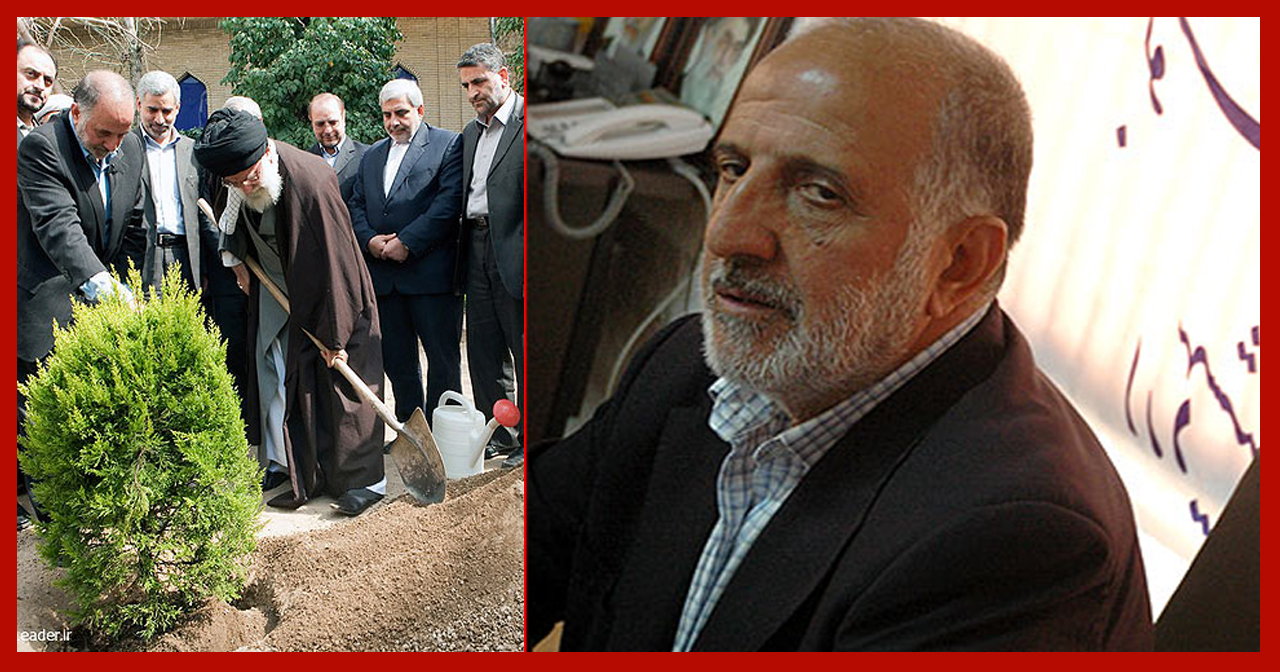 Ali Mohamad Mokhtari, ‌head of Tehran's parks and green space
Mokhatari has established a Skate Court to hide the nuclear site, therefore the evidence were remain unfound by the investigators.
The International Nuclear Agency must investigate Shian park or investigate Mokhtari, who has a major role in hiding Iran's secret nuclear research facilities.