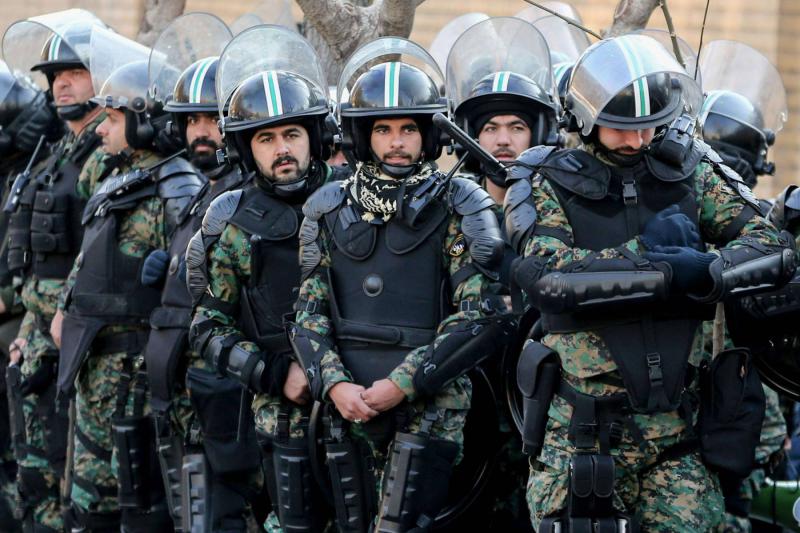 A German national has been arrested in Iran after photographing an oil facility, two semi-official news agencies reported on Tuesday without identifying the person.
The Tasnim news agency and the Student News Network, both close to Iran's Revolutionary Guards, said the individual was taking photographs at the Omidiyeh oil facility in the southwestern Khuzestan province.
Iran's security forces have been accused of following a policy of taking hostages of dual nationals and foreigners and using them for its prison exchange agenda.
Anti-government protests sparked by the death of Jina Mahsa Amini, a 22-year-old Kurdish-Iranian woman who was being held by the morality police for allegedly violating the country's strict Islamic dress code.
The protests quickly escalated into calls for the overthrow of the theocracy and mark one of the biggest challenges it has faced in more than four decades.
Iran has blamed the unrest on the US and other foreign powers, without providing evidence.
The protesters say they can no longer stand social and political repression, corruption and an economy weighed down by Western sanctions and mismanagement.