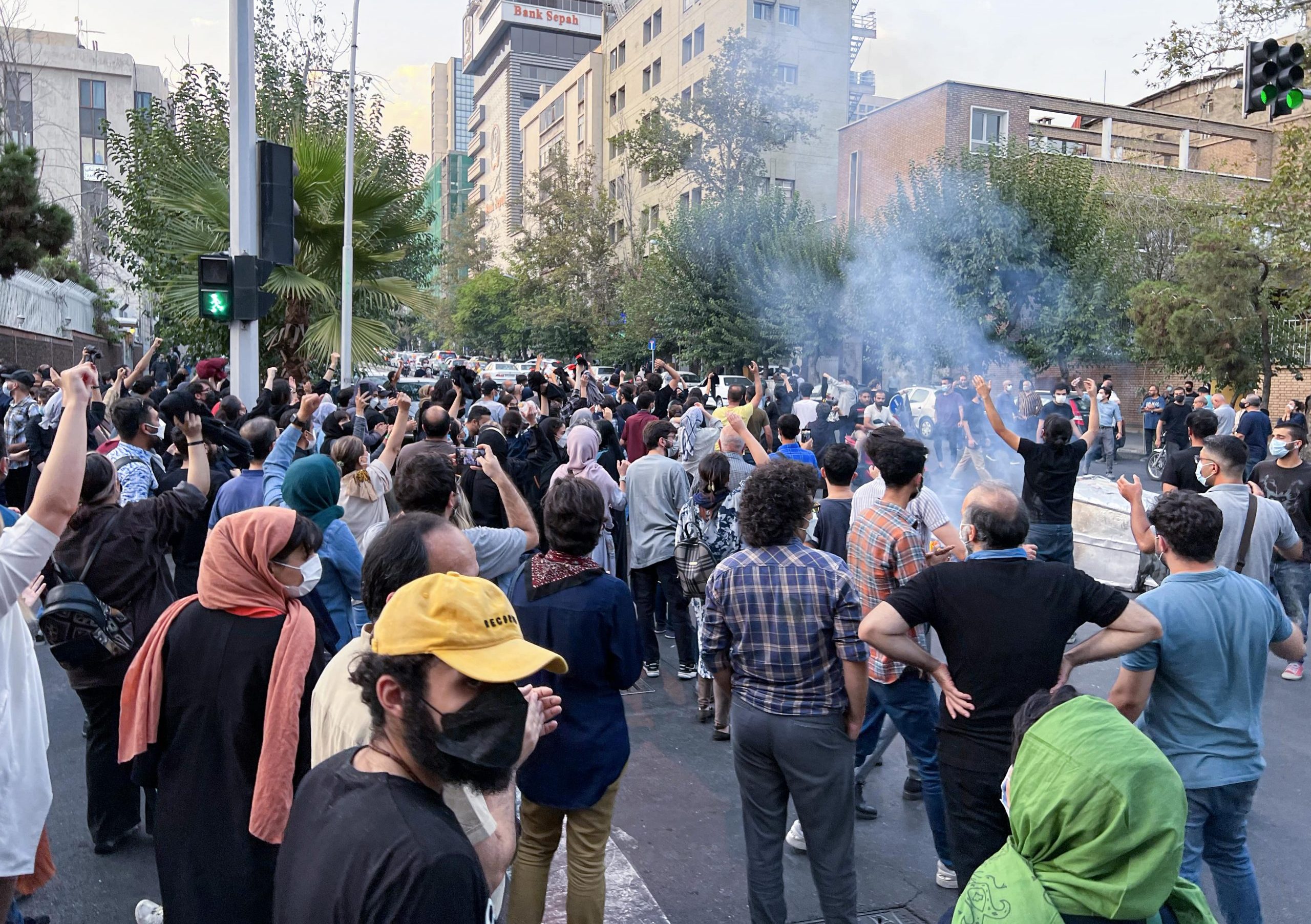 Iran's Intelligence Ministry on Tuesday has announced the arrest of several teams that intended to carry out "acts of terrorism and sabotage" on a national event, semi-official Mehr News Agency reported.
The claim came as Iranians online called the public to continue protesting the regime on Charshanbeh Suri, an ancient festival celebrated on the eve of the year's last Wednesday.
Citing the Intelligence Ministry's statement, the news agency said the groups were arrested in Tehran, Mashhad, and north-western province, where they intended "to to carry out acts of sabotage, including setting fire to public property, particularly buses, in crowded areas and destroying personal property, as well as throwing hand-made grenades."
Iranian officials arrested thousands of protesters in the past few months over anti-regime protests sparked by the death of Jina Mahsa Amini, a 22-year-old Kurdish-Iranian woman who was being held by the morality police for allegedly violating the country's strict Islamic dress code.
The protests quickly escalated into calls for the overthrow of the theocracy and mark one of the biggest challenges it has faced in more than four decades.
Iran has blamed the unrest on the US and other foreign powers, without providing evidence.
The protesters say they can no longer stand social and political repression, corruption and an economy weighed down by Western sanctions and mismanagement.