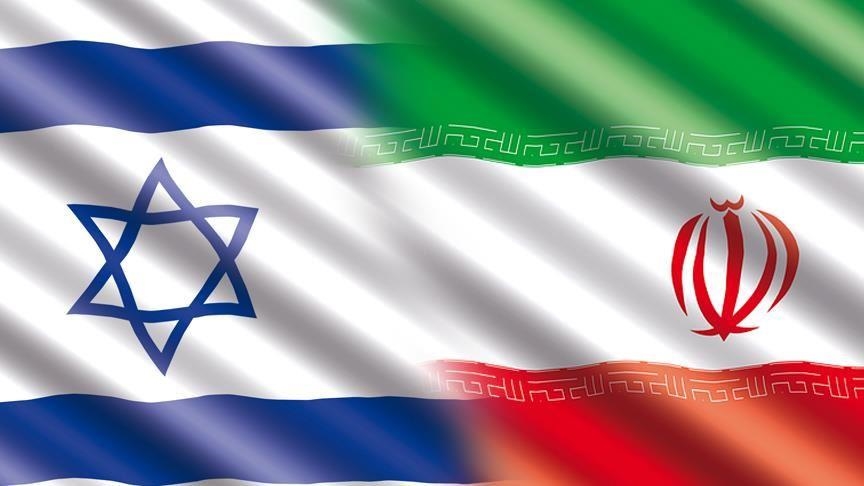 Iran on Monday warned Israel "not to play with fire," and threatened retaliation over alleged Israel's involvement in a weekend drone attack on a key defense facility in the city of Isfahan.
 The site hit in Saturday's strike was reportedly a weapons production facility. Reports said the attack incorporated high-quality intelligence and technological ability. 
Iran said the attack was "unsuccessful", however footage of the assault published on social media showed a big explosion and huge flames.
Isfahan is also a known hub for Tehran's missile industry and is where the Shahab medium-range missile — which has a range capable of hitting Israel — is assembled.
 A New York Times report on Sunday, citing senior United States intelligence officials, said that the strike was orchestrated by the Mossad intelligence agency and was carried out for Israeli security interests.
The Iranian official threatened that Tehran would seek revenge. "Israel knows very well that it will receive a response, as happened in the past."
 "Those who play with fire are the first to get burned if they decide to start a regional war," the official said.
 A Wall Street Journal report also pointed the finger at Israel for the attack and noted its timing came at the same time as talks between Jerusalem and Washington aimed at finding new ways to counter Tehran's nuclear program.
US Secretary of State Antony Blinken arrived in Israel on Monday. The US recently indicated that it would be taking a more hardline approach toward Tehran, including on its drone supply program to Russia.