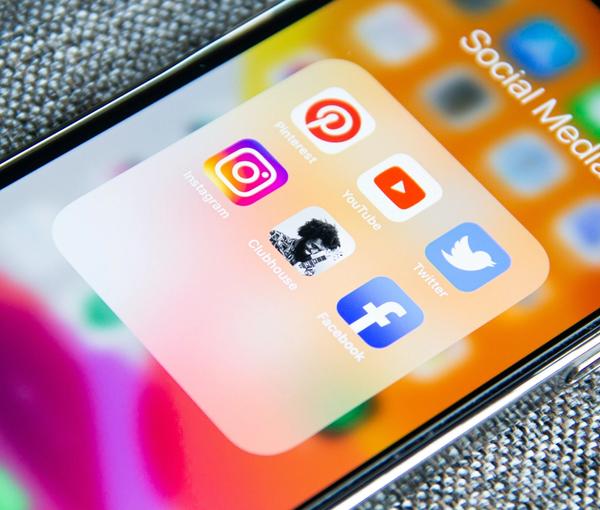 The Iranian parliament will add an article to the Islamic Penal Code that would criminalize "expressing opinions on social networks," state media reported.
The move, which further limits freedom of speech, mainly targets influential people inside Iran.
The draft legislation says that people who hold "a social, political, scientific and cultural position" and use social media to comment on issues that "require" an official response will be sentenced to prison if their posts get "widespread feedback" and "disrupt public order."
The head of parliament's Judicial Commission has said that Article 512 is aimed at dealing with "lies" and that its provisions are still under review.
A growing number of celebrities have used their social media accounts to voice support for protests that have swept Iran for more than four months and criticize the Islamic Republic's brutal response to the wave of public anger.
Most of these celebrities have been thrown behind bars, interrogated and had their passports confiscated, with Islamic Republic officials accusing them of "fanning the flames of the riots."
Meanwhile, Iranian authorities have heavily disrupted Internet access in large parts of the country and blocked or periodically disrupted access to social media and messaging platforms to quash the protest movement.