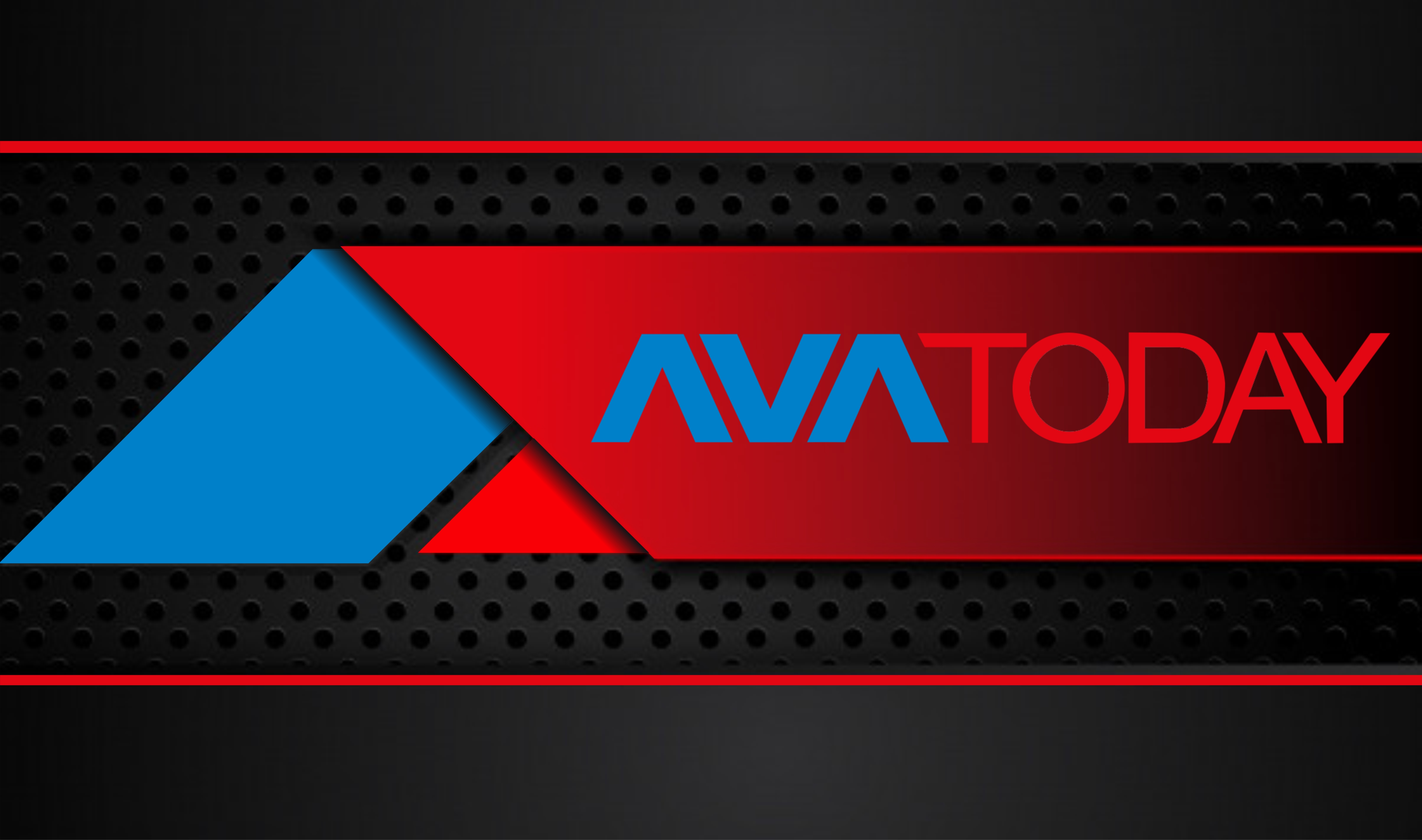 Komala Party of Iranaian Kurdistan, a leftist opposition party announced on Sunday that several of its members have been arrested in Urmia.
"In recent days, unfortunately a team of Komala Peshmerga was ambushed and arrested by Islamic Republic of Iran's suppressor forces," the party said in a statement.
The party added that they will release more information in the coming days.
Komala, is a Kurdish leftist party based in the Kurdistan Region.
Iranian state media, reported in mid-June 10 members of a "separatist" party have been arrested in West Azerbaijan.