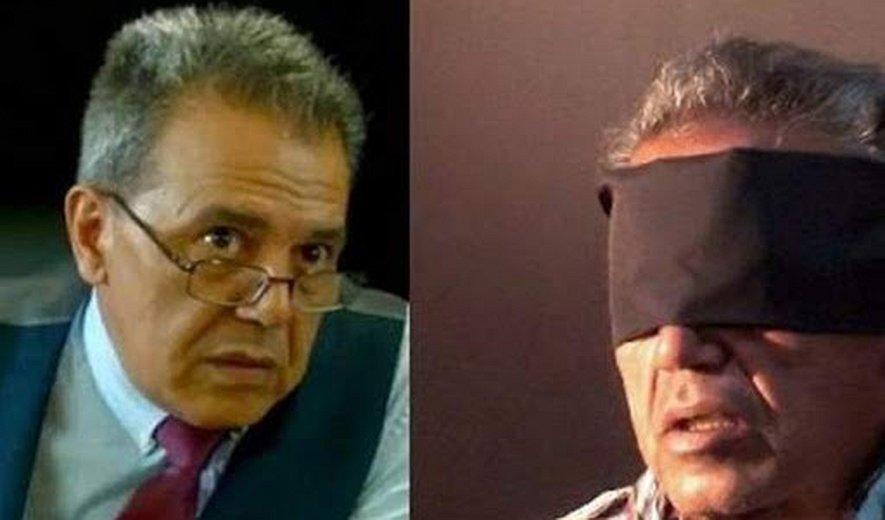 Iranian judiciary on Tuesday accused Jamshid Sharmahd an Iranian political activist, of selling classified documents on the Iran missile program to the U.S. Federal Police (FBI.)
Sharmahd, an Iran-born German national was arrested in Dubai in 2020. He has been in solitary since and this was his fourth trial.
Iran previously accused him of being involved in bombing a mosque in Shiraz.
Sharmahd's family vehemently reject the accusations.
Dozens of western nationals have been jailed in Iran in the past years.
Human rights organizations and western countries accuse Tehran of arresting or kidnapping foreigners, blackmailing its political and nuclear ambitions.