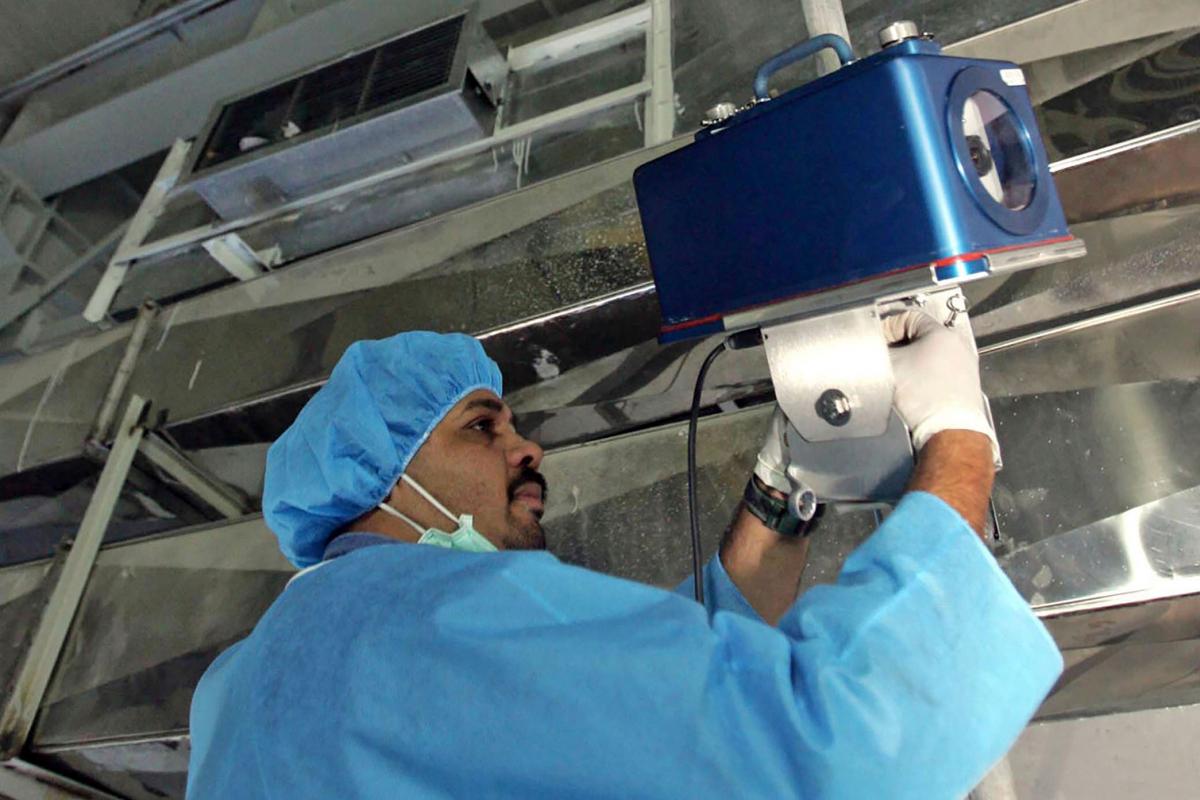 Iran on Wednesday removed two surveillance cameras of the International Atomic Energy Agency from one of its nuclear facilities, state TV reported.
The move will possibly raise tensions with the UN nuclear watchdog.
"So far, the IAEA has not only been ungrateful for Iran's extensive cooperation but has also considered it as a duty. From today, relevant authorities have ordered that surveillance cameras of the Online Enrichment Meter (OLEM) be shut down," state TV said.
The news comes as western powers seek to censure Iran at a meeting of the International Atomic Energy Agency (IAEA), based in Vienna, this week.
Iran and world powers agreed in 2015 to the nuclear deal, which saw Tehran drastically limit its enrichment of uranium in exchange for the lifting of economic sanctions.
In 2018, then-US president Donald Trump unilaterally withdrew America from the accord, raising tensions across the wider Middle East and sparking a series of attacks and incidents.