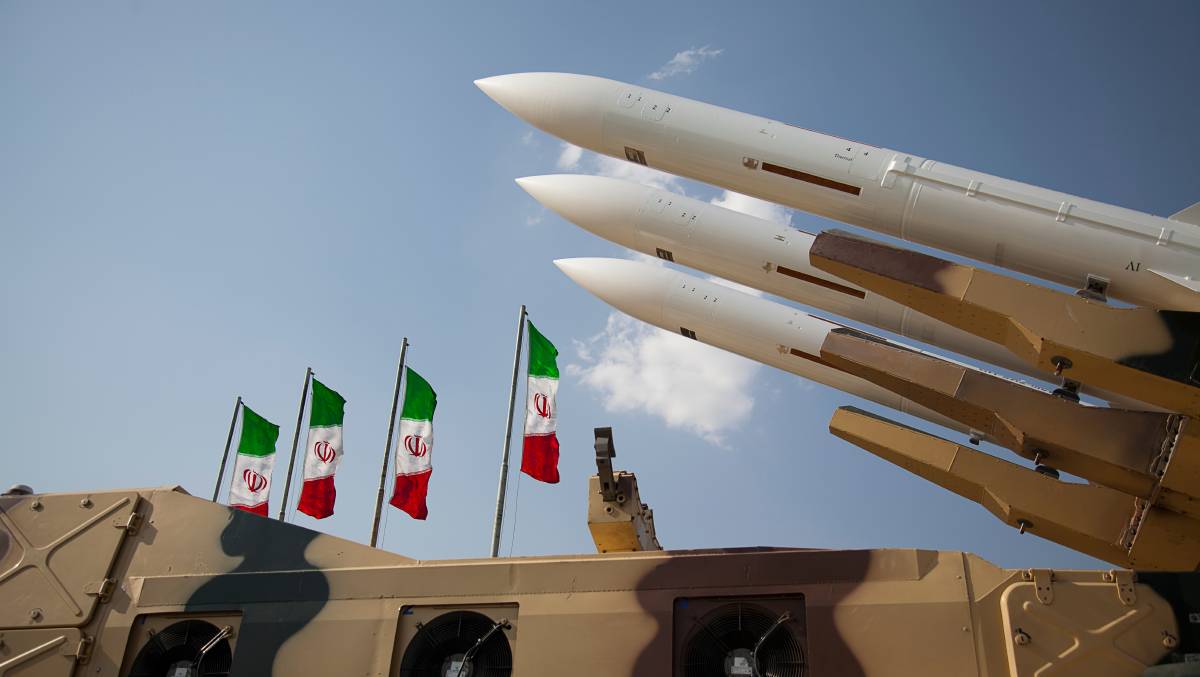 Progress has been made regarding the Iran nuclear talks although time is running out, France's foreign minister said on Friday.
The eighth round of talks between Iran and world power on reviving the 2015 Iran nuclear deal resumed on Monday.
"I remain convinced we can reach a deal. Bits of progress have been made in the last few days," Jean-Yves Le Drian told BFM TV and RMC Radio. "We have been heading in a positive direction in the last few days, but time is of the essence, because if we don't get an accord quickly there will be nothing to negotiate."
Western diplomats are hoping to reach an agreement by the end of January or early February, but Iran has rejected any deadline imposed by Western powers.
Tehran has also rejected direct negotiation with Washington, meaning that other parties - Britain, China, France, Germany and Russia, must shuttle between the two sides.
Former US President Donald Trump pulled out of the deal in 2018, re-imposing sanctions, and Iran has breached many of the deal's nuclear restrictions and kept pushing well beyond them.