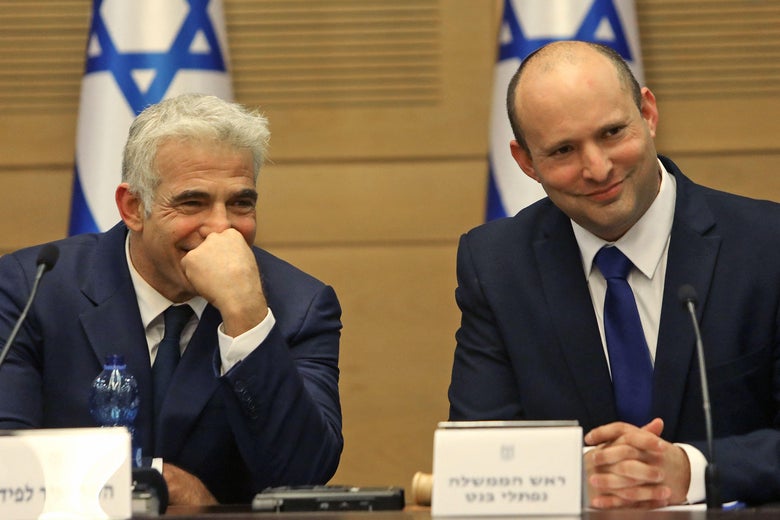 The spokesman for Iran's Islamic Revolutionary Guard Corps (IRGC) claimed that the country's recent military drills was successfully prevented Israel from sending war threats against the Islamic Republic.
"The Zionists [Israeli government] were under the impression that they were capable of neutralizing some of our ballistic missiles," Ramezan Sharif told the state-run Arabic language Al-Alam TV, according to Al-Monitor. "But thanks to our spectacular advances … [Israel's anti-missile] Iron Dome system fails to detect our projectiles."
Iran conducted a large-scale military drill last week, apparently aimed at sending a "serious warning" to Israel. The five-day military exercise called "Great Prophet 17," was held in the southern Iranian provinces of Hormozgan, Bushehr, and Khuzestan.
The war games came amid ongoing nuclear talks in Vienna, as well as in the wake of increasing tensions between Iran and Israel.
Israel is believed to have successfully launched a series of sabotage attacks against Iran's nuclear program over the past several years in an effort to halt or slow down the country's ramped-up enrichment and cut through its progress toward nuclear weapons.
The remarks by the Iranian spokesman came two days after Iran marked the second anniversary of the killing of its top commander, Qassem Soleimani, who was targeted in a US airstrike outside Baghdad's international airport.