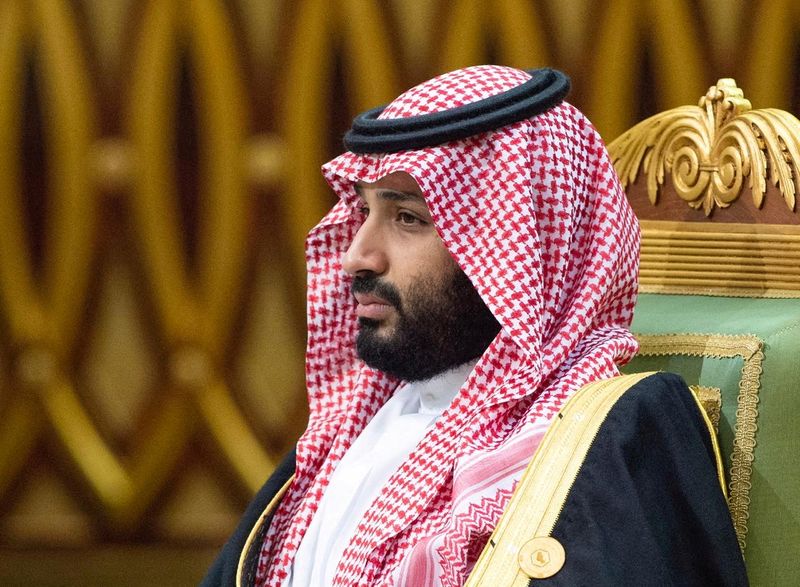 Saudi Arabia's Gulf Arab Summit on Tuesday urged Iran to take concrete steps to ease tensions, urging the region to negotiate between world powers and Tehran to bail out a nuclear deal.
The Crown Prince of Saudi Arabia told the annual rally of Gulf nation leaders that the hostile Iranian nuclear and missile programs should be dealt with "seriously and effectively".
Saudi Arabia's Foreign Minister Faisal bin Salman al-Saud said in a press conference after the Gulf Summit that Gulf countries prefer to participate in the world powers' negotiations with Iran, but are "open to all mechanisms" to address their concerns, including Iran's regional representatives.
Saudi Arabia and Iran are competing throughout the region.
The crown prince's comments follow last week's resumption of talks between Iran and world powers on salvaging the 2015 nuclear deal.