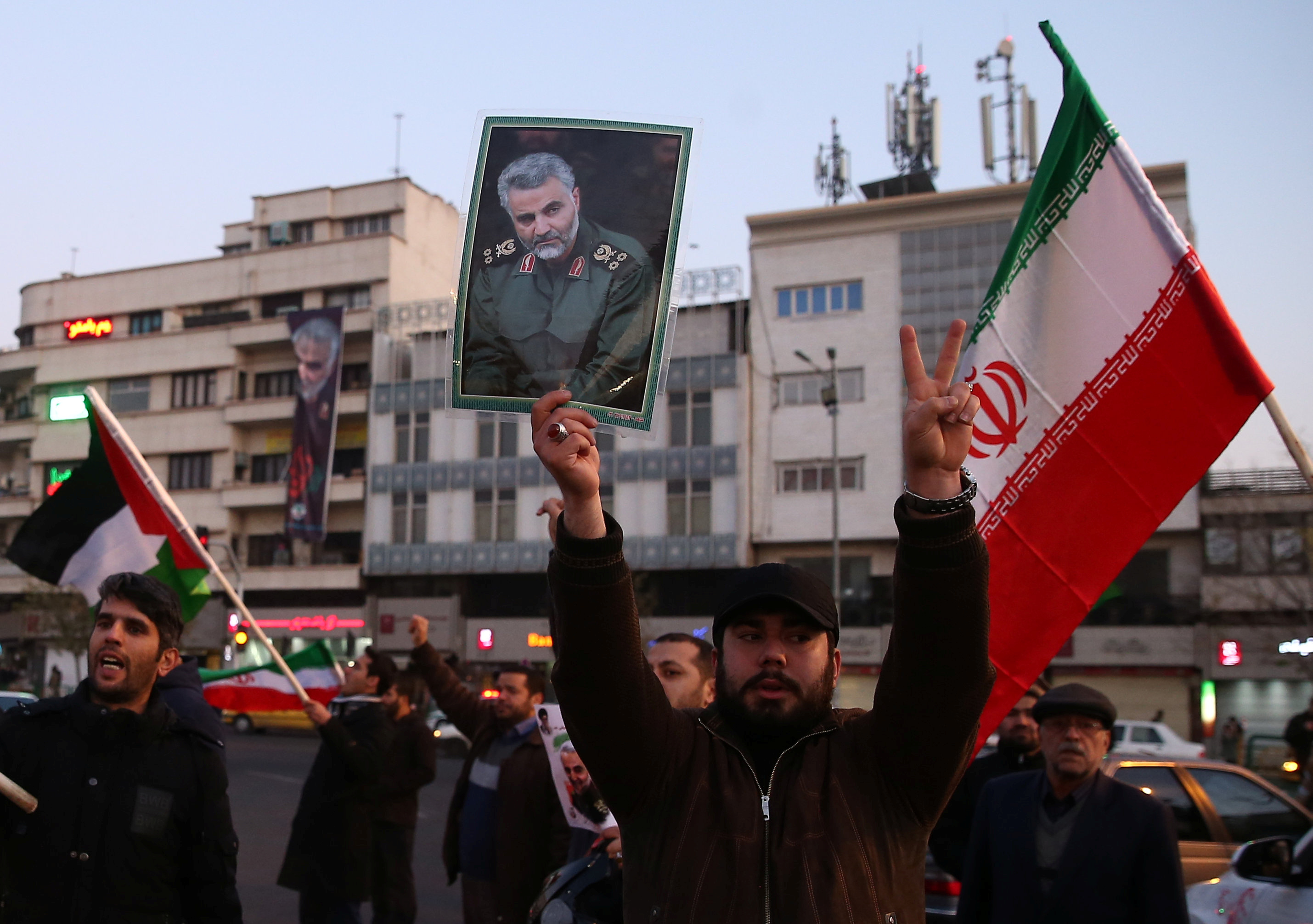 Qadir Obeidi, Iraq's former Defense Minister, said Iran trained Al-Qaeda forces in Iran and Syria from 2006 to 2010 and poured them into Iraq, Aakhbar al-Khaleej reported.
According to the report, the training took place in 10 bases in Syria and Iran.
"The classified information obtained by the international coalition forces and collected by the Iraqi military intelligence services confirmed with pictures and documents that there are more than ten camps located in Iranian and Syrian territories that train Al-Qaeda fighters and send them to Iraq," Akhbar al-Khaleej, quoted Obeidi as saying.
The report adds that the training bases in Syria were located in Deir ez-Zur near the Iraqi border. In Iran, they were located in Ahvaz, Andimeshk and Tehran.
The report added that Iran had trained Al-Qaeda fighters on missile and explosive, street warfare and booby traps.
The Islamic Republic of Iran is accused of supporting terrorist organizations in the Middle East by the US, Western powers and some regional countries.
The New York Times reported in November 2020 that Al-Qaeda's second-in-command, accused of assisting the 1998 bombings of two US embassies in Africa, was killed in Iran in August by alleged Israeli operatives acting at the behest of the United States.