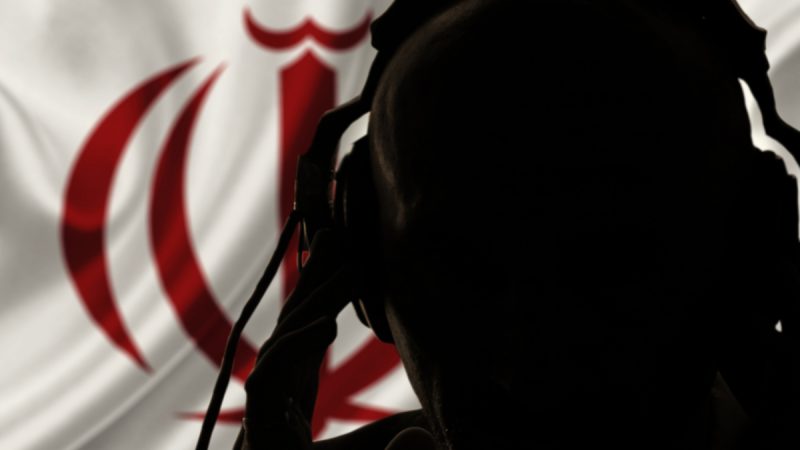 Intelligence forces in Czech warned that Iranian state agents' activities against members of political opposition parties, who sheltered in Europe, has been increasing constantly.  
"In the past few years, we can again observe an increase in the activities of Iranian special services in Europe as well as their growing aggression mainly against opposition to the regime in exile," the Czech Security Information Service (BIS) wrote in its annual report published on Tuesday.
According to BIS, opposition political activists or journalists are the main targets for the Iranian agents.
BIS specifically named journalists working for Radio Farda, the Iranian branch of Radio Free Europe, broadcasting in the Persian language from its headquarters in Prague.
Iranian agents are also interested in obtaining information from Czech technical-oriented universities that could be misused for nuclear weapons proliferation, the statement warned.
"Iran made efforts to acquire findings which might be used for proliferation from Czech scientific institutes and universities of especially technical focus or at conferences with international participation," the BIS wrote.