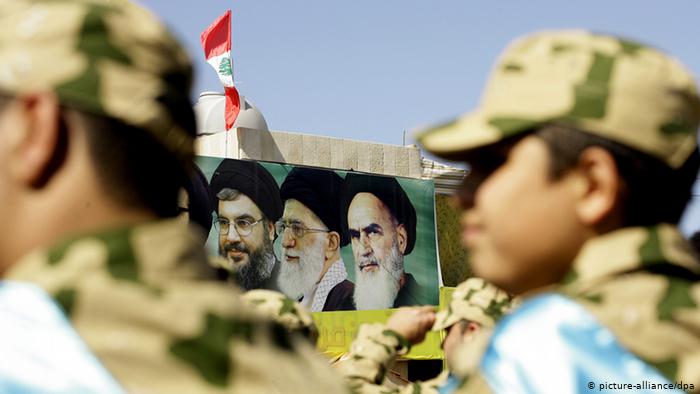 Iran said on Monday it is ready to ship more fuel to its ally Hezbollah in Lebanon if needed, Iran's Foreign Ministry spokesperson Saeed Khatibzadeh said in an online weekly news conference.
The remarks came a day after the leader of Lebanon's Hezbollah group said more vessels carrying Iranian fuel would arrive soon to help the country with severe fuel shortage.
"We sell our oil and its products based on our own decisions and the needs of our friends. Iran is ready to send fuel again to Lebanon if needed," Khatibzadeh said. "Certainly, we cannot see the suffering of the Lebanese people."
On Sunday Hezbollah's Hassan Nasrallah said the first vessel shipping Iranian fuel to Lebanon had already sailed.
US sanctions on Iran's oil exports aim to cut its crude sales to zero. Hezbollah, founded by Iran's Revolutionary Guards in 1982, has also been targeted by US sanctions.