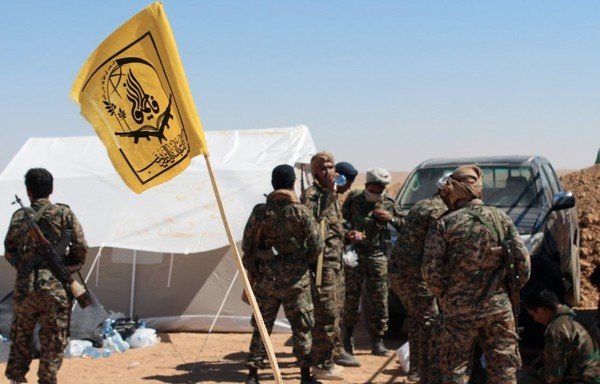 Afghan government on Monday condemned the Islamic Republic of Iran for "conspiracy, sedition and war mongering" in Afghanistan, Iran International reported.
The condemnation came after the publication of an article in the Iranian conservative newspaper Jomhouri Eslami (Islamic Republic) that broke the news about the emergence of a new political group in Afghanistan called, Hashd al-Shi'i [Shiite Mobilization].
The group's name is especially controversial as it is very similar to the Iranian proxy group in Iraq named Hashd al-Sha'bi (Popular Mobilization).
Iraq's Hashd al-Sha'bi were also used for attacking foreign forces in the country as well as suppressing anti-Iran protests in Iraq under direct Iranian monitoring.
In response to the Iranian paper, Qasem Vafaizadah, the head of the Afghan Ministry of Information and Culture says, "With this kind of conspiracy, Iran is making the war in Afghanistan more complicated by provoking the people and creating security threats, but this fire will also burn Iran." Vafaizadah stressed that "There is no room in Afghanistan for such mercenary groups who act as foreigners' puppets."
Meanwhile Shah Hossein Mortazavi, a senior adviser to the Afghan President Abdullah Ghani called on the Iranian daily to "stop its mischief."