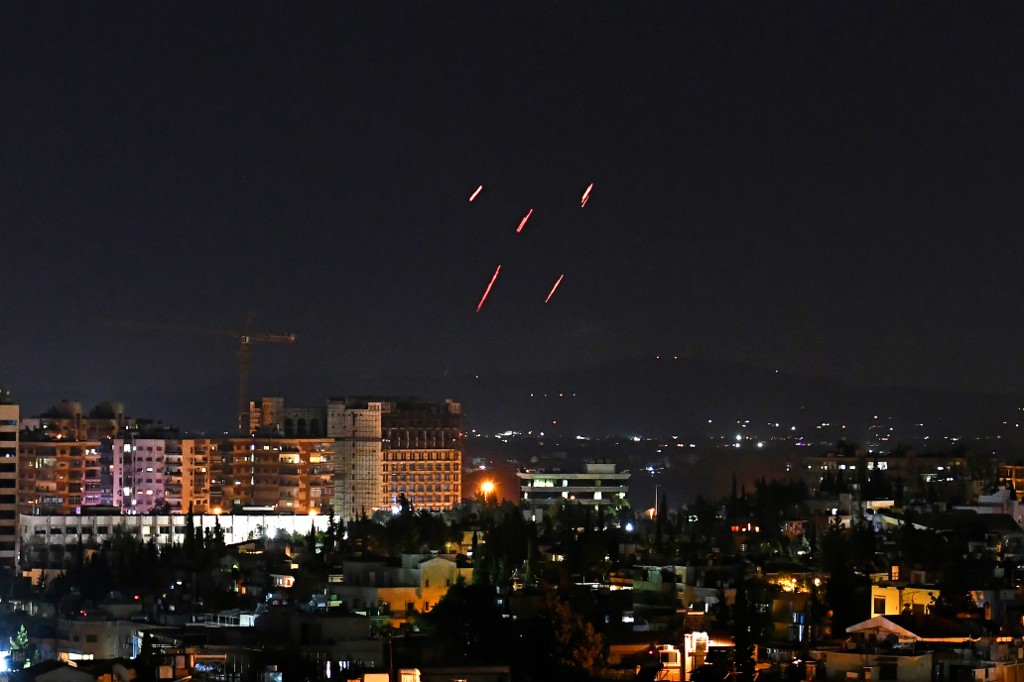 An alleged Israeli attack on weapons depots belonging to an Iran-backed militia group outside Aleppo killed five people in the employ of Iran's Revolutionary Guard Corps, the Syrian Observatory for Human Rights said Tuesday.
The attack reportedly occurred before midnight on Monday in the Al-Safirah area on the southern foothills of Aleppo.
The Britain-based Syrian Observatory for Human Rights, a war monitor that has activists on the ground in Syria, said the strikes were followed by loud explosions and that the weapons depots were located inside Syrian military posts.
The director of the Observatory, Rami Abdulrahman, told the al-Arabiya network that two of the casualties in the attack were Syrians and the other three were either Lebanese or Iranians.
The reports offered no further details.