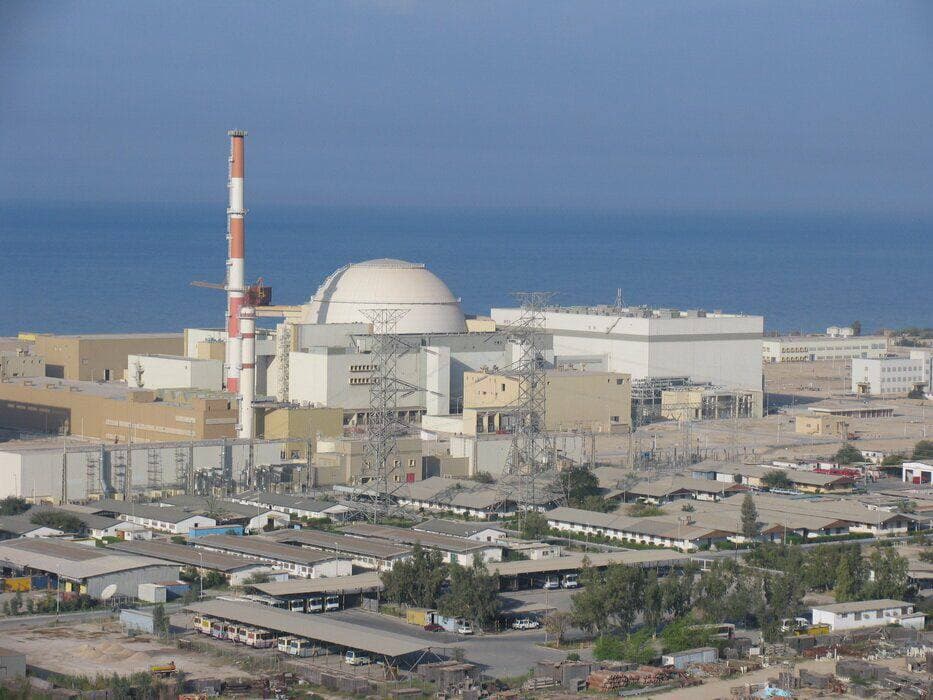 Iran's only nuclear power plant has been fixed, its manager said early on Monday, after two weeks of pause amid conflicting reports over an apparent technical issue.
The "technical fault" that shut down the Bushehr plant and its 1,000-megawatt reactor on Iran's southern coast "was fixed", Mahmoud Jafari, deputy head of the Atomic Energy Organization of Iran (AEOI), told the semi-official ISNA news agency.
Jafari said power generation had resumed "from Sunday", and urged Iranians to "help" the Islamic republic's overburdened grid by minimizing power consumption.
The Bushehr plant was built by Russia and officially handed over in September 2013.
Iran is facing a power shortage in recent months.
Since late May, the energy ministry has regularly notified citizens of potential blackouts lasting at least two hours a day.