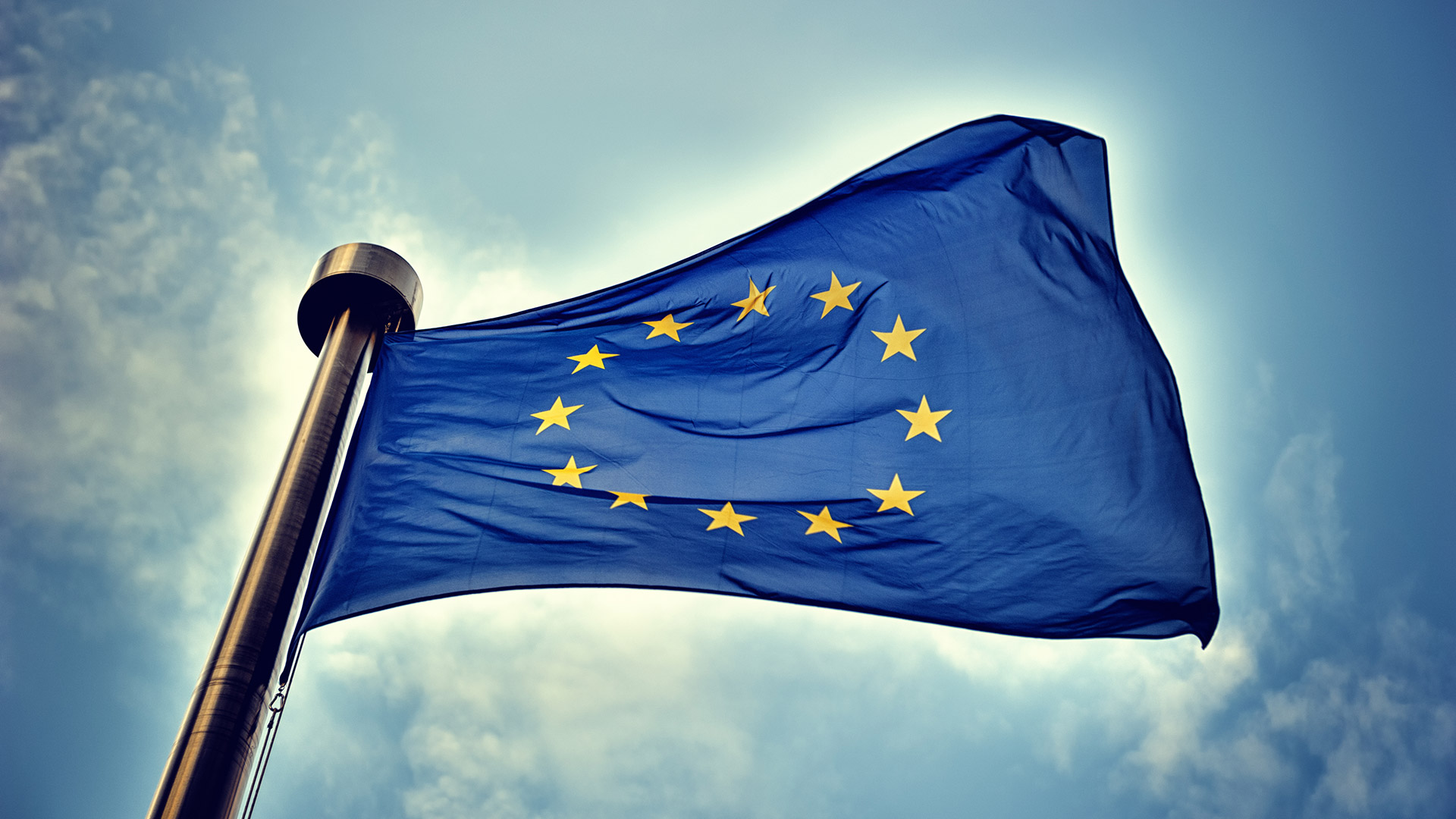 AvaToday caption
Documents revealed from hacked European Union's diplomatic cables shows that EU is considering United States as "the most important ally," The New York Times reported on Tuesday.
 More than 1,100 cables were reportedly supplied to the newspaper and the hackers worked for the China's People's Liberation Army.
 A hacked cable from March 7, shows the deputy head of the EU mission in Washington Caroline Vicini, while recommending the trade bloc's diplomats to define the United States as "our most important partner," even though it challenged Trump "in areas where we disagreed with the U.S."
EU authorities seems to have some disagreement with Washington over issues such as climate, trade and Iran's nuclear deal.
The hacked network has also revealed EU's concerns over Russia and China and Iran's nuclear program, the report added.