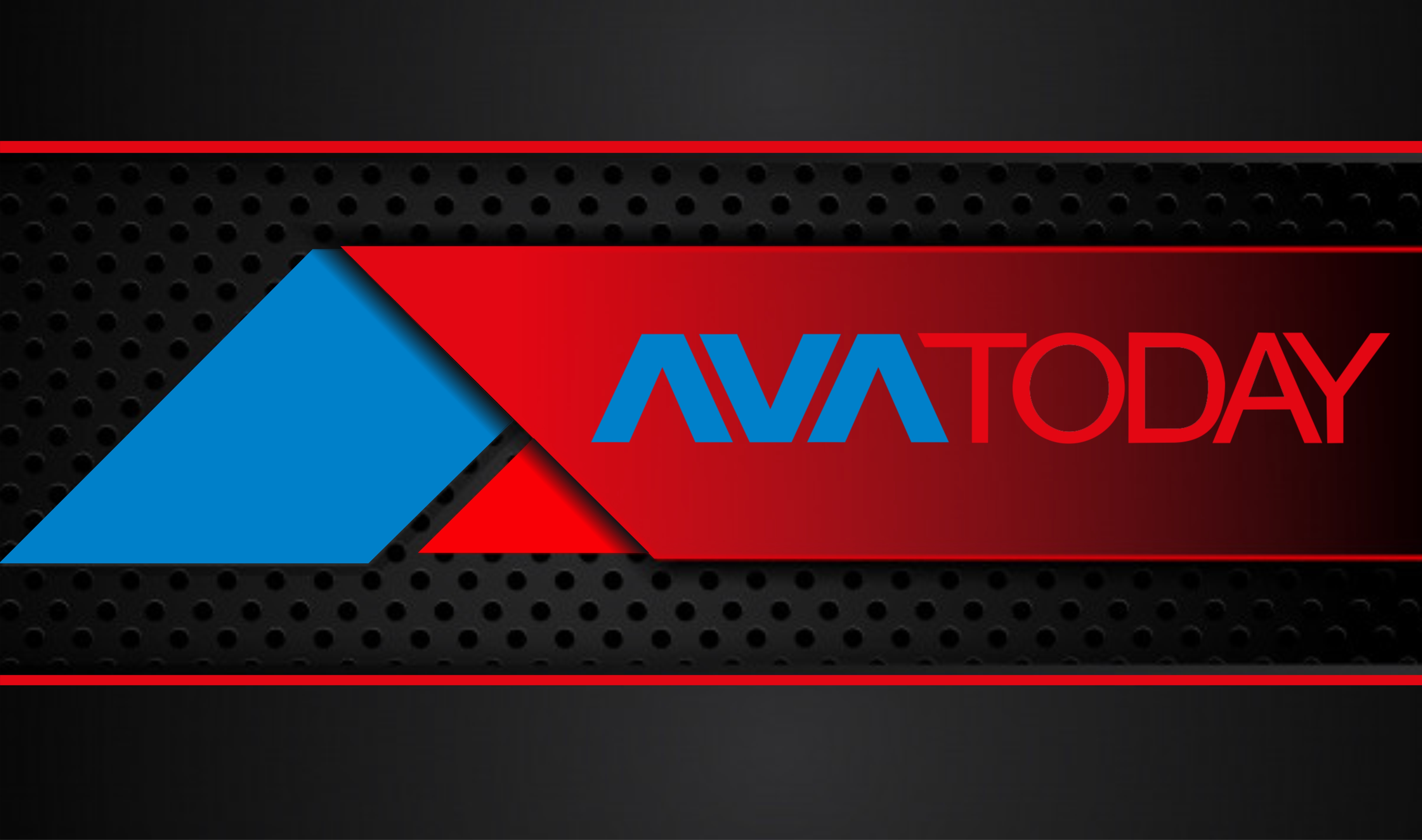 A recent report by Kenya's security agencies has linked an Iranian citizen, Mohammed Saeid Golabi, to terror activities in Kenya and in the neighboring countries, The Star said in an exclusive report published on Sunday.
"Golabi who is believed to visit Kenya and the region frequently is reportedly at the core of terror plans targeting both local and Israeli interests in Kenya," said the report.
Multiple police sources reportedly have told the news agency that they have been monitoring Golabi's terror activities and some of his local associates and they are convinced that there is a link between him and terrorism activities.
"We have profiled him and his contacts over time. We have a enough reason to believe that he has been working with those terror groups," said a senior official at the anti-terrorism police unit.
 Golabi is suspected to be an Iranian intelligence officer and works with a team of Kenyans to gather intelligence against establishments both private and state owned with the aim of attacking them.
 There was no immediate comment from the Iranian government.