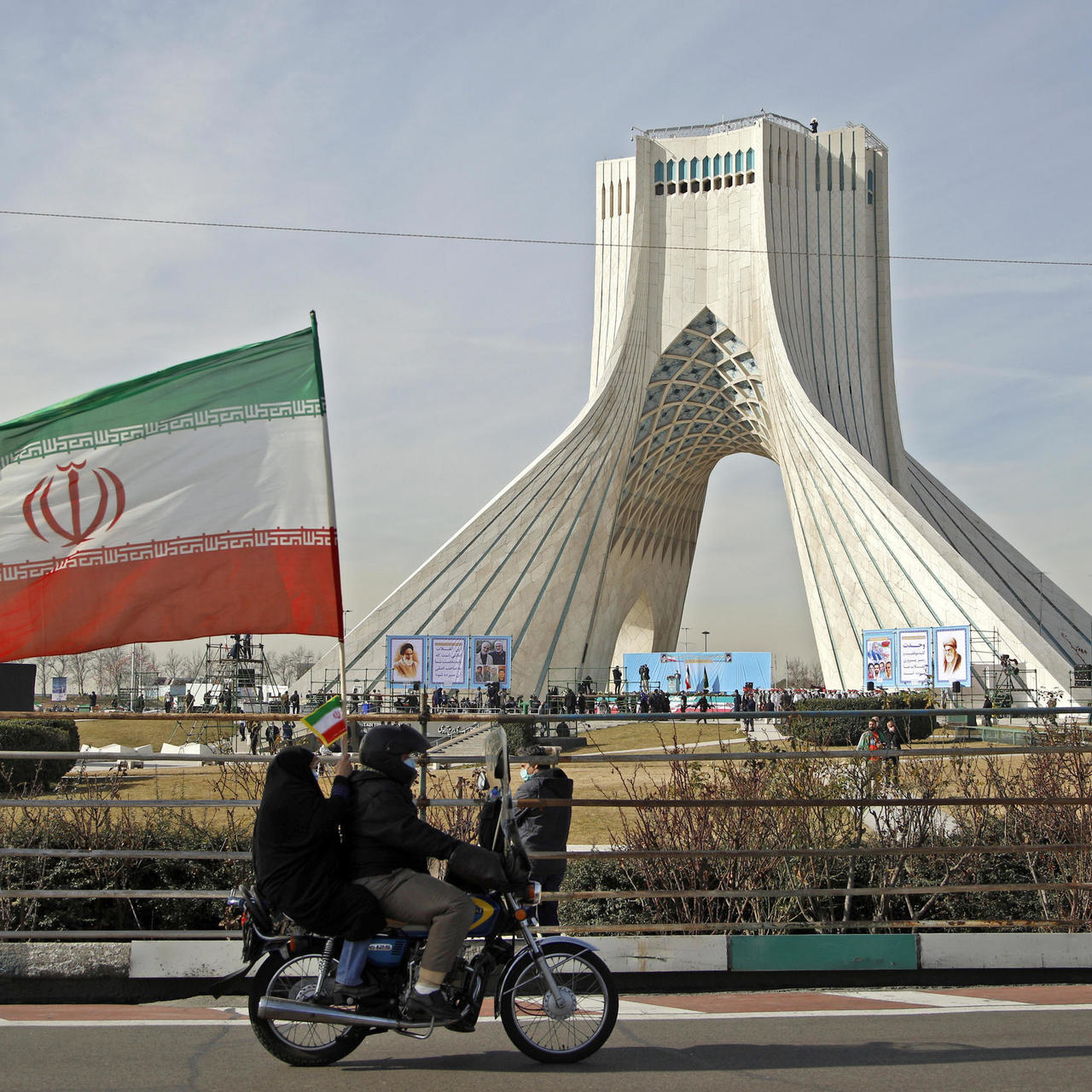 Iran has confirmed that a French man detained in Iran will be tried for espionage and "propaganda against the system", his lawyer told AFP on Sunday.
The 36-years-old Benjamin Briere was arrested in Iran in May 2020, allegedly while flying a drone and taking photographs in a prohibited area.
Espionage is punishable by death in Iran, while the charge of "propaganda against the system" can incur a prison sentence of three months to one year, the report said.
Lawyer Said Dehghan, who also represents another French national held in the country, told AFP the investigation had been completed and the prosecution had confirmed the charges.
"The prosecutor is preparing the indictment and sending it to the revolutionary court for the continuation of the judicial process," Dehghan said.
Iran has conducted several exchanges of foreign prisoners, including researchers, with countries holding Iranian nationals.