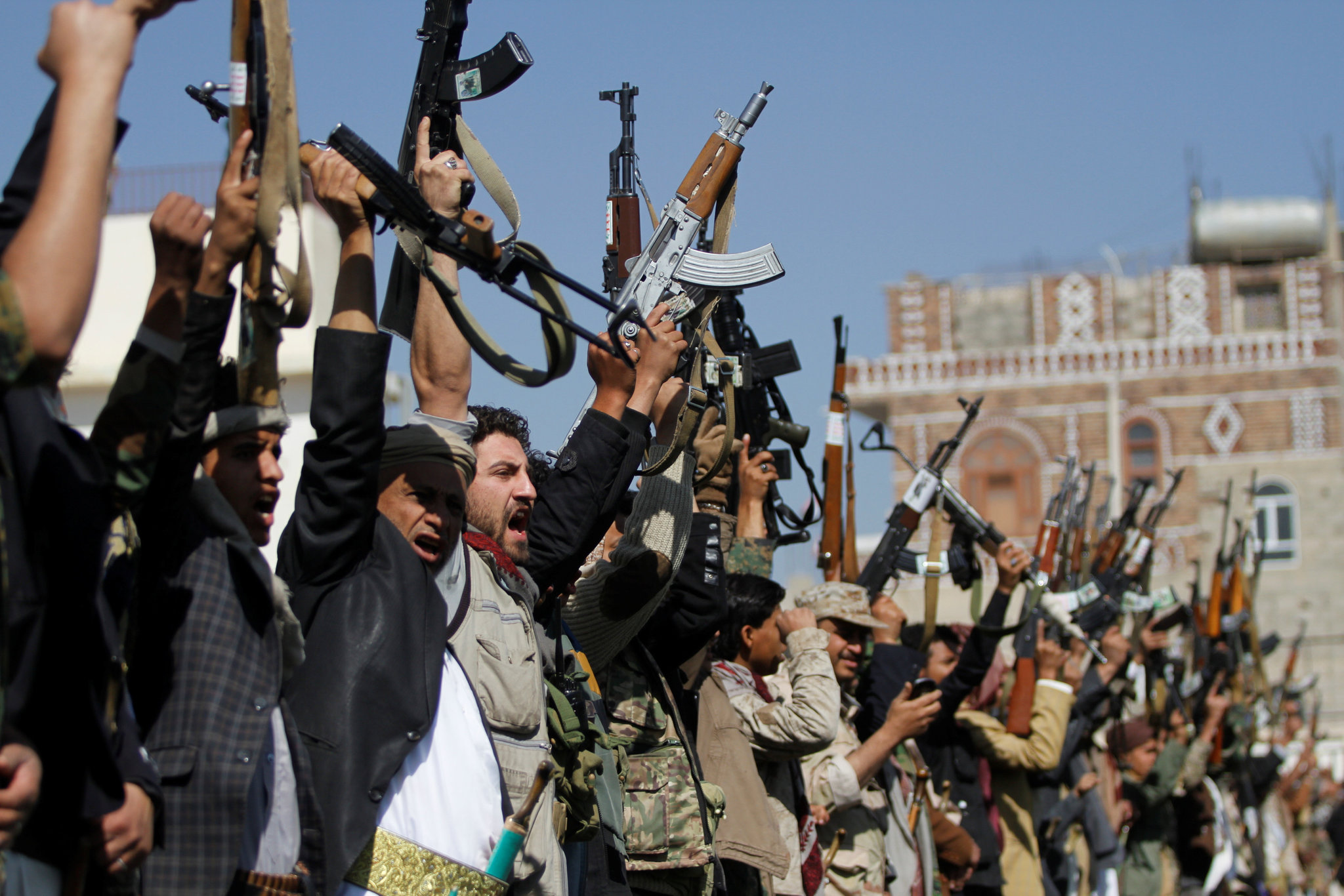 The government of Yemen has accused Tehran of fueling the country's civil war by supplying Houthi militias with weaponry and military support, Arab News reported on Tuesday.
Yemeni officials have also repeated demands for Iran to face punishment for interfering in the country's affairs, the news agency said.
The remarks came after the US Navy announced on Sunday that it had seized a new arms shipment of thousands of weapons covered on a vessel in the Arabia Sea.
An American defense official told The Associated Press that the Navy's initial investigation found the vessel came from Iran, again tying the country to arming the Houthis despite a United Nations arms embargo.