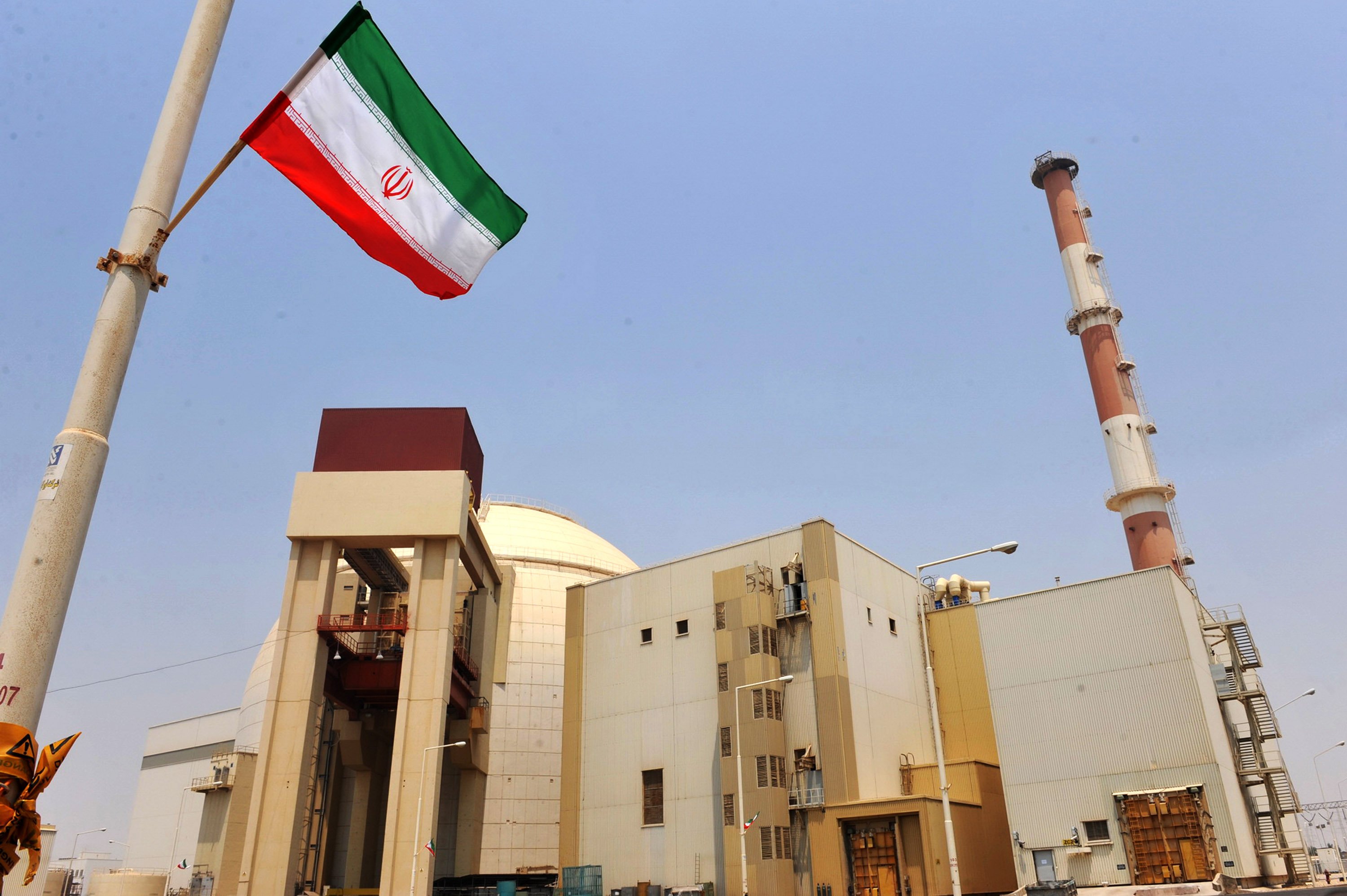 Iran announced on Monday that it will block inspections by the UN nuclear watchdog from next week if other parties to the 2015 nuclear deal do not maintain their obligations.
"Iran informed the IAEA on 15 February that the country will stop implementing voluntary transparency measures under the JCPOA as of 23 February, including the Additional Protocol," an International Atomic Energy Agency statement said. JCPOA stands for the Joint Comprehensive Plan of Action, the deal's official name.
Tehran is extremely worried about the future of its troubling economy that was hit hard by the international sanctions imposed by US.
One of the European participants of the 2015 deal, Germany, immediately reacted to the news of Iran's recent decision.
"Germany is warning Iran against blocking inspections by the UN nuclear watchdog IAEA," Reuters cited a diplomatic source in Berlin who talked to the agency on Tuesday.
"It would be completely unacceptable should Iran obstruct IAEA inspections," the German diplomat said.
"We urge Iran to refrain from this step, and are in close contact regarding this issue with our partners, including the United States," the diplomat said.