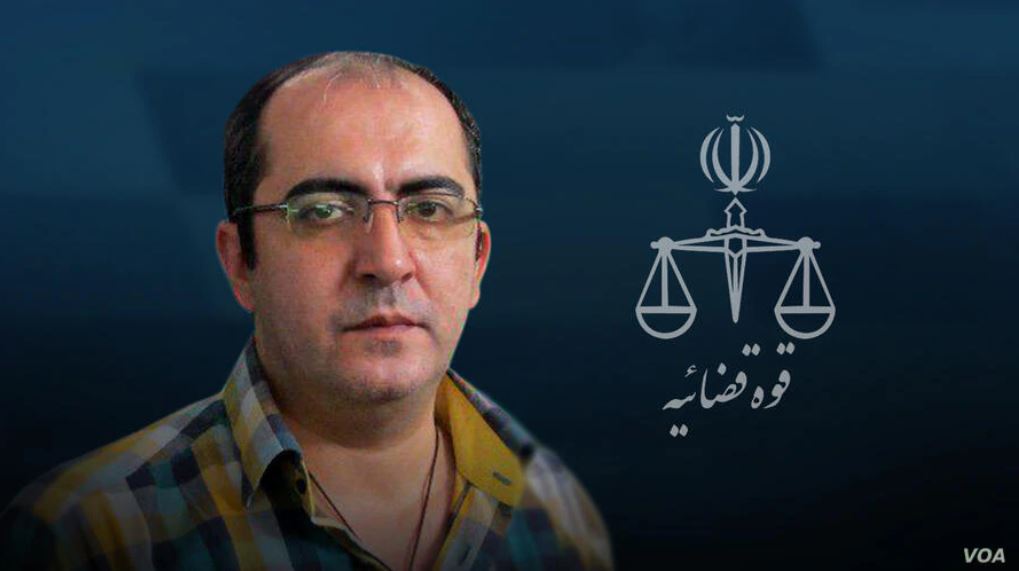 Fariborz Kalantari, an Iranian journalist from Tehran has been sentenced to three years in prison, 74 lashes, financial penalty, and an apology to the plaintiff by Tehran's Criminal Court on February 4 for exposing the corruption of Mehdi Jahangiri, the brother of Iran's Vice President Ishaq Jahangiri.
Following a complaint filed by Jahangiri, Kalantari was charged with "insult", "defamation" and "publication of lies". 
In an interview with Voice of America (VOA), Karantari said that he was tried in absentia and  all the Iranian officials were aware of Jahangiri's corruption.
Meanwhile, the Islamic Republic's judiciary has sentenced Mehdi jahangiri to two years in prison and  fined with $100,000, on charges of "Bulk currency smuggling" and "illegal acquisition of wealth."
Spokesperson of the Iranian Judiciary announced earlier that Mehdi Jahangiri, was sentenced to four years in prison, and return of illegally acquired property, for two separate cases of financial corruption.
Iran has been one of the world's most repressive countries for journalists for the past 41 years. 
2020 World Press Freedom Index published by Reporters Without Borders (RSF) shows Iran's media freedom rank is 173 out of the 180 countries. 
According to the report, "state control of news and information is unrelenting and at least 860 journalists and citizen-journalists have been imprisoned or executed since 1979. The Islamic regime exercises extensive control over the media landscape and its harassment of independent journalists, citizen-journalists and independent media has not let up."