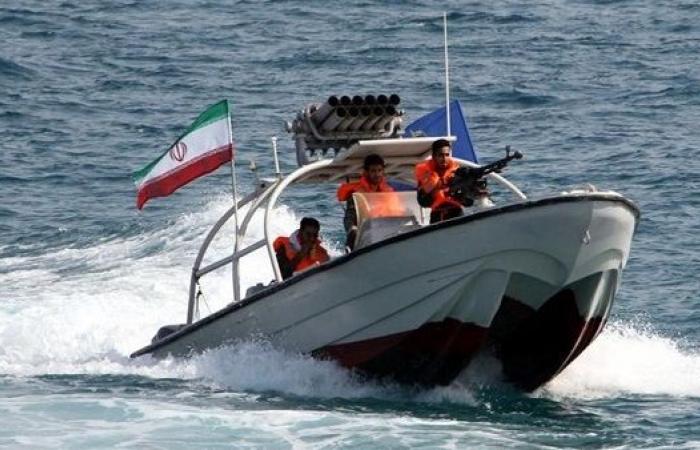 AvaToday caption
Iran's Revolutionary Guards Corps seized a South Korean-flagged tanker in Gulf waters and arrested its crew, Iranian media said on Monday.
The move comes as tensions are rising between Tehran and Seoul over Iranian funds frozen in South Korean banks due to the US sanctions.
South Korea has also confirmed the seizure of a chemical tanker by Iranian authorities in the waters of Oman and demanded its immediate release.
Several Iranian media outlets, including state TV, said the Guards navy captured the vessel for polluting the Gulf with chemicals.
"According to initial reports by local officials, it is purely a technical matter and the ship was taken to shore for polluting the sea," state television quoted Iranian Foreign Ministry spokesman Saeed Khatibzadeh as saying.
The semi-official Tasnim news agency published pictures showing the Guards' speed boats escorting the tanker.
It is said that the South Korea-flagged tanker HANKUK CHEMI was carrying 7,200 tonnes of ethanol.