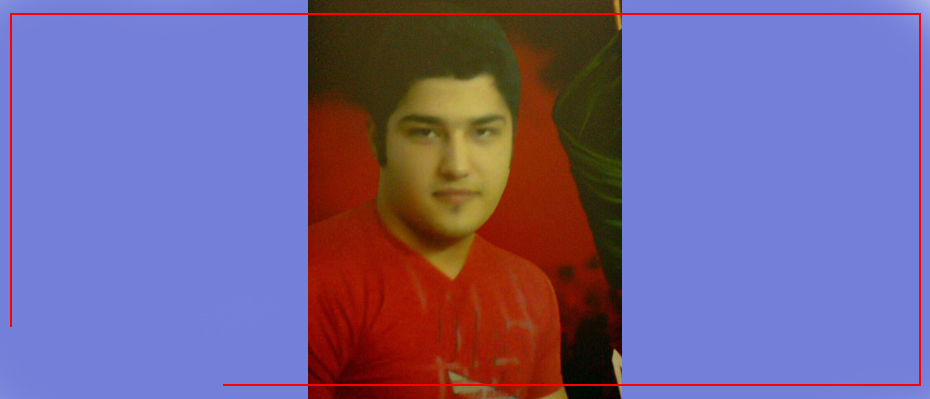 The UN right office has condemned Iran's execution of a man on Thursday who had been convicted of murder 12 years ago when he was 16, Reuters reported.
"This is the fourth confirmed execution of a child offender in Iran in 2020. The execution of child offenders is categorically prohibited under international law and Iran is under the obligation to abide by this prohibition," the U.N. human rights office said in a statement.
Iranian media did not report the execution.
"U.N. High Commissioner for Human Rights Michelle Bachelet strongly condemns the killing of Mohammad Hassan Rezaiee. We are also dismayed that this execution took place despite interventions ...with the Government of Iran on this issue," the statement added.