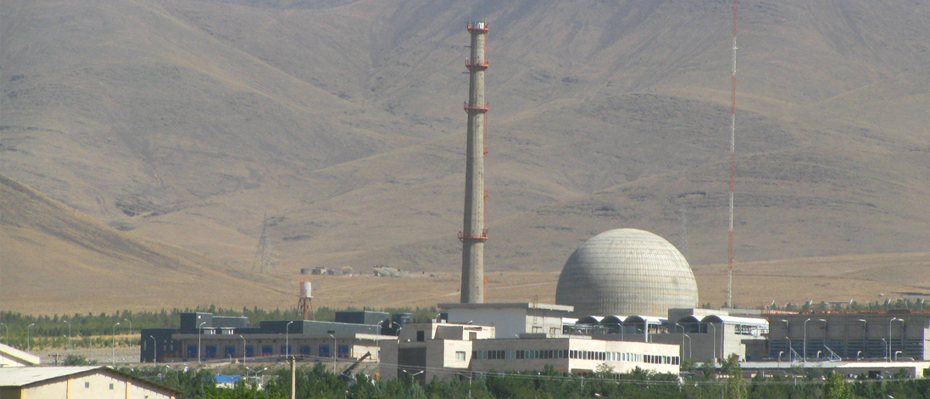 Satellite images proves a recent claim by the UN nuclear agency that suggests Tehran has begun underground nuclear construction at its Natanz site, AP reported.
"Since August, Iran has built a new or regraded road to the south of Natanz toward what analysts believe is a former firing range for security forces at the enrichment facility, images from San Francisco-based Planet Labs show," the agency reported.
Natanz hosts Iran's main uranium enrichment facility.
The report added that "a satellite image Monday shows the site cleared away with what appears to be construction equipment there."
Following a suspicious destructive explosion at the Natanz nuclear site in July, Tehran insisted it would build a new and more secure facility in the mountains around the area.