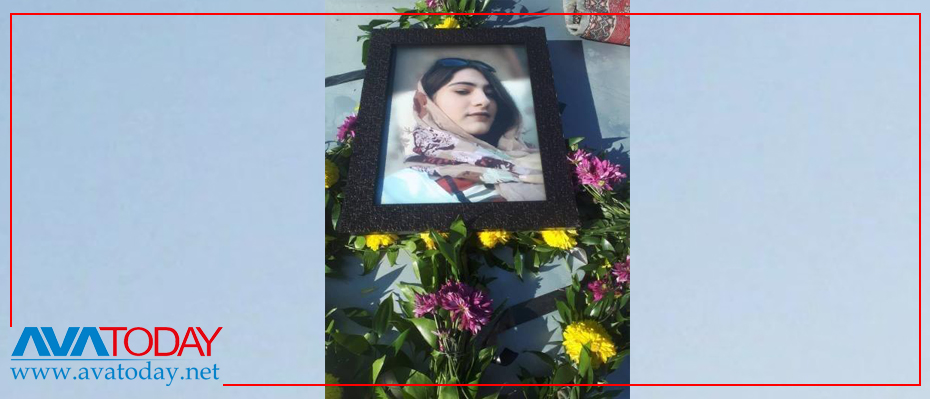 Parastoo Jalili, a 13-years-old student from Urmia's village of Hesar Spoorghan ended her life on Tuesday due to poverty and her lack of access to online education.
She was, according to the local media, unable to afford a smartphone to participate in virtual classes. 
Last week, Mohammad Mousavizadeh, another student from Dayyer in Bushehr province killed himself as his family were not able to buy a smartphone for his online courses.
Iran has transformed much of its regular curriculum into virtual courses, for which students need a reliable internet connection and devices such as tablets or smartphones.
Millions of Iranian families have no smartphone or tablets.