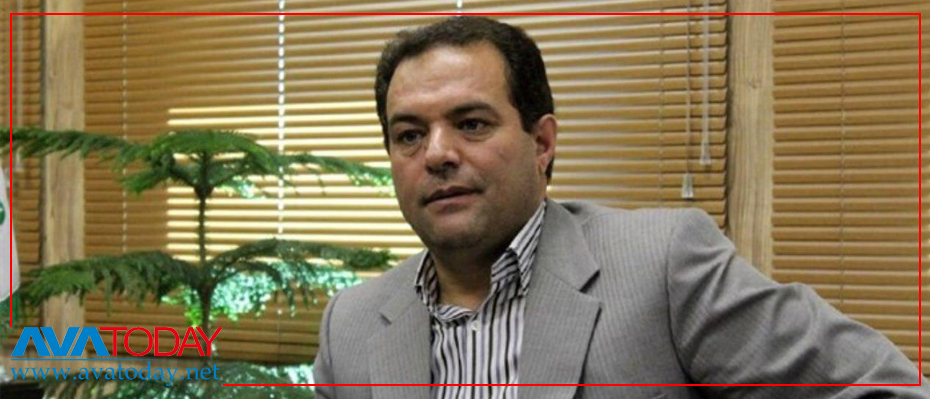 Parliament member of Iranian Social Commission, Hassan Lutfi, said on Thursday that the minimum salary of a worker in Iran is only enough for a homeless person who is not paying bills and have no family to take care of.
"If we consider the life situation in the country, expenses and inflation, the minimum wage for a worker, which is estimated at 1,200,000 toman [ a little over than 100 USD], meets the need of a homeless person," Lutfi explained.
According to the lawmaker the minimum wage for an Iranian worker must be at least 3,000,000 toman, in order to meet the basic need of a small family.
He also suggested that the government must think of ways of distributing wealth among the upper class and working class.
Iranian workers have been protesting for the past six months due to unpaid or delayed salaries.