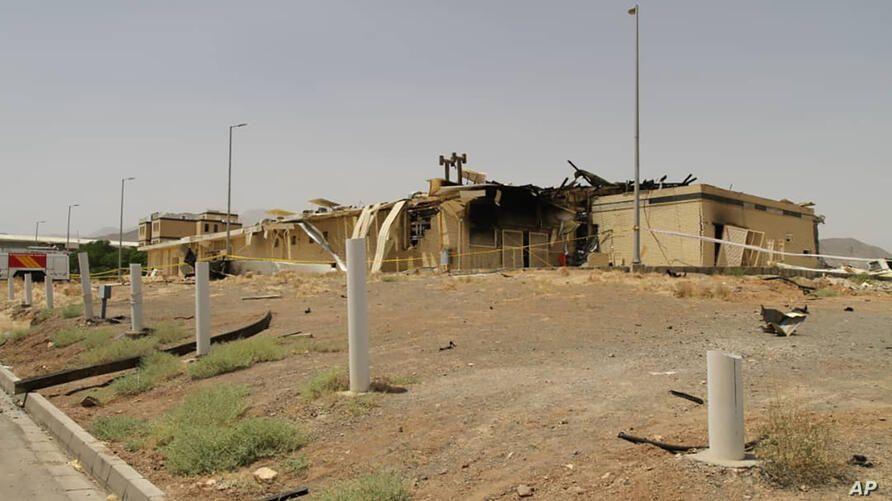 Iran said its investigators found out the cause of a fire at the country's Natanz nuclear plant, but the findings will not be revealed to the public for "security reasons."
A spokesman for Iran's top security body said on Friday that the investigation on the case is over, while declining to immediately release details of the findings over "security reasons".
The National Security Council's statement came as Gholamreza Jalali, the head of Iran's civilian defence, told state television that Tehran would retaliate against any country that carries out cyberattacks on its nuclear sites.
Reuters News Agency, citing three Iranian officials, said the fire at Natanz, which occurred early on Thursday, was caused by cyber sabotage.
But according to the agency none of these officials offered evidence to back the claim.