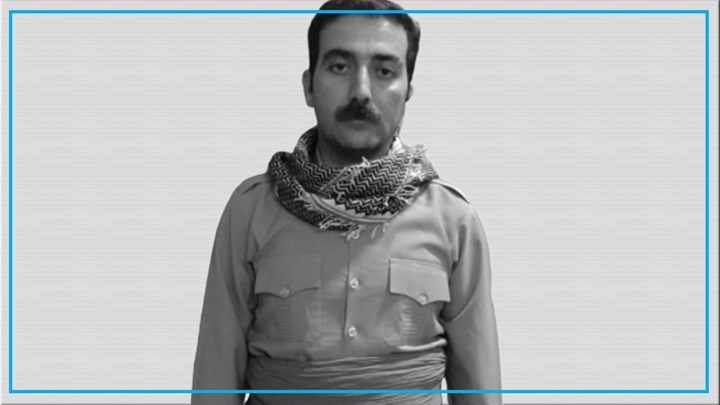 Abdollahpour was sentenced to death in 2017
Hedayat Abdollahpour, a Kurdish political prisoner, was executed reportedly by shooting in Oshnavieh prison on May 11, Democratic Party of Iranian Kurdistan (PDKI) announced.
Abdollahpour was sentenced to death in 2017 in relations with a confrontation between Iranian Revolutionary Guard Corps (IRGC) and Pershmerga forces of (KDPI) which took place on June 14 in Urmia's Qarasaqal.
Amnesty International in early June asked Islamic Republic officials to "urgently clarify the fate and whereabouts of Hedayat Abdollahpour."
According to Amnesty International, "the head of the Centre for the Implementation of Sentences in Urmia told his family that Hedayat Abdollahpour had been executed three weeks ago in the city of Oshnavieh, also in West Azerbaijan province." No further details were provided to his family.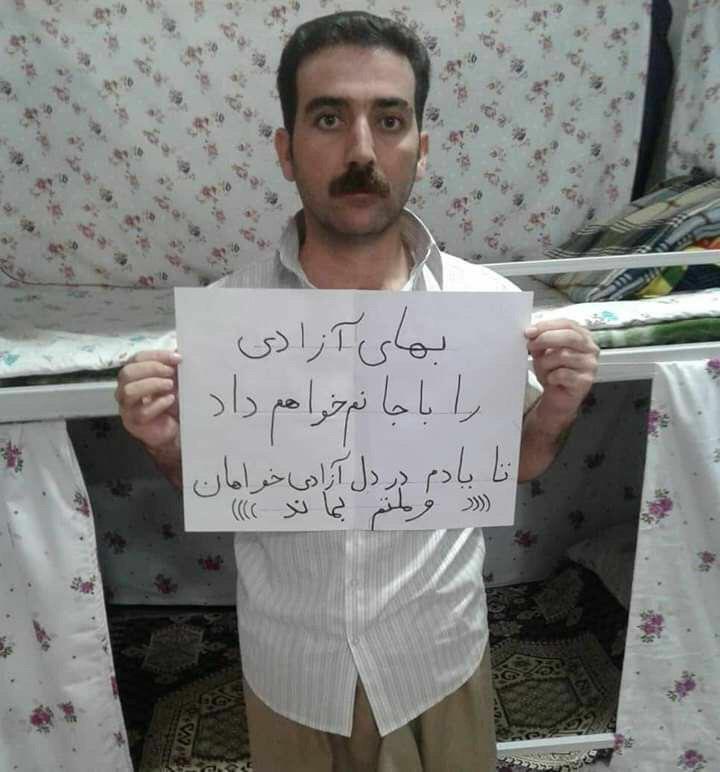 A photo received by Avatoday shows Abdollahpour holding a banner which reads: I will pay the price of freedom with my blood, so I will be immortal in the heart of my nation and those who honor freedom.