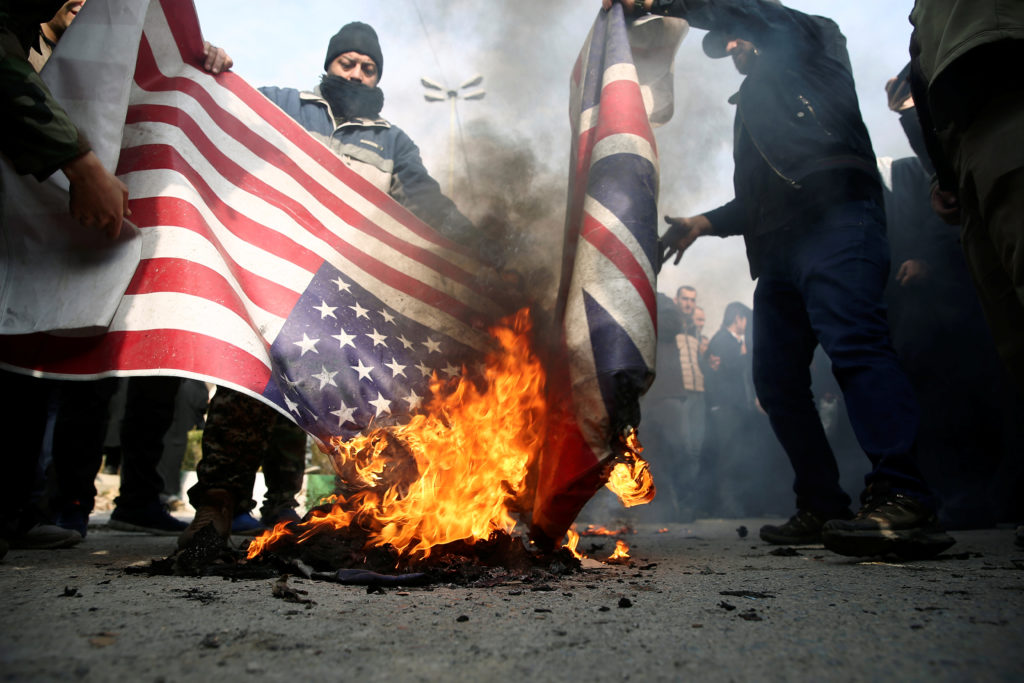 The White House on Sunday threatened Iran with "severe consequences" if the Islamic Republic targets Americans and their interests.
The remarks came in the wake of recent escalations on the second anniversary of the US strike that killed Qasem Soleimani, the commander of the Islamic Revolutionary Guard Corps Quds Force.
Last week, Iranian President Ebrahim Raisi vowed for revenge unless former President Donald Trump is placed on trial.
On Sunday, White House National Security Adviser Jake Sullivan released a statement warning Tehran.
"Make no mistake: the United States of America will protect and defend its citizens…This includes those serving in the United States now and who formerly served."
Iran's Foreign Ministry on Saturday expanded its list of sanctions to 51 Americans who Tehran claims were involved in the strike.
Mr. Sullivan said while Iranian officials target Americans from their soapbox "they do so as Iran's proxy militias continue to attack American troops in the Middle East, and as Iranian officials threaten to carry out terror operations inside the United States and elsewhere around the world."
Iran's sanction announcement would permit Iranian authorities to seize any assets held in Iran. The individuals named in Tehran's list are unlikely to be affected by the move.