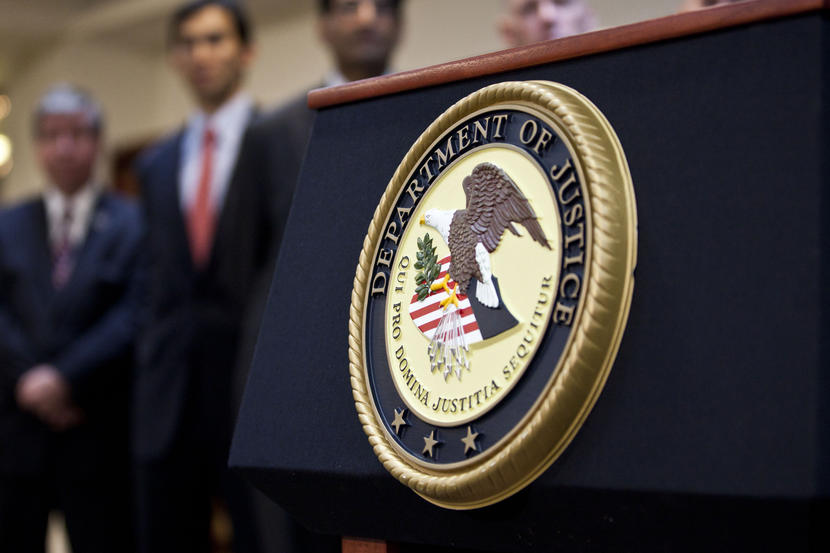 AN Iranian-Canadian national pleaded guilty today for his role in exporting US goods to Iran in violation of the International Emergency Economic Powers Act (IEEPA) and the Iranian Transactions and Sanctions Regulations (ITSR).
"According to the court documents, Arash Yousefi Jam, 33, an Iranian national living in Ontario, conspired with others – including Abdollah Momeni Roustani, believed to be living and working in Iran – to obtain goods from at least three S. companies, including one in Michigan, and export those goods to Iran in violation of economic sanctions," The United States Department of Justice said on Friday in a statement. 
 Records show that the goods included nine electrical discharge boards, one CPU board, two servo motors and two railroad crankshafts, according to the statement.
"The defendants caused the goods to be shipped from the United States through the United Arab Emirates and to Iran in an attempt to hide the fact that the end users of the goods were located in Iran – a fact that Jam knew. Jam and the other conspirators also ensured that payment for the goods came from banks in countries other than Iran to hide the ultimate destination of the goods," The Justice Department added, referring to the court reports.
Jam faces a statutory maximum penalty of five years in federal prison and a $250,000 fine. A federal district court judge will determine any sentence after considering the US Sentencing Guidelines and other statutory factors.