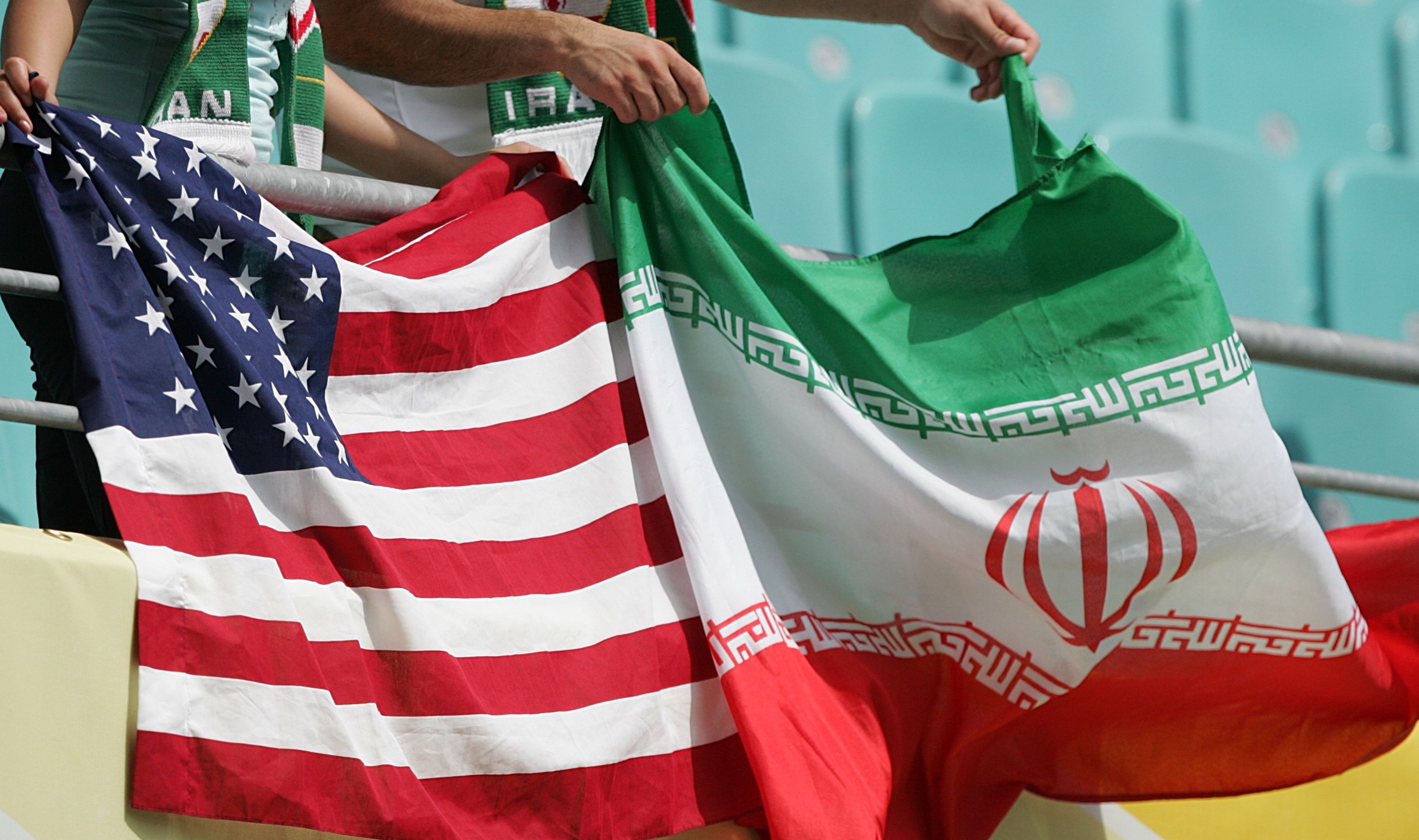 The US and Iran are expected to move forward next week with a prisoner swap that was agreed on last month, Reuters reported Sunday, enabling Qatar to receive frozen funds that will be made available to Tehran as part of the agreement.
The deal struck between Washington and the Islamic Republic will see five Americans and five Iranians returned to their home countries, as well as some $6 billion in Iranian oil revenue frozen in South Korea sent to a special account in Qatar.
According to the Reuters report, which cited American and Iranian officials speaking anonymously, once the money reaches Qatar, Iran and the US will send their respective prisoners to the Gulf nation, from where they will transit home.
The State Department refused to comment on the matter, saying it was part of "an ongoing and highly sensitive negotiation."
In August, Iran transferred the five Iranian Americans from prison to house arrest as a first stage of the agreement.