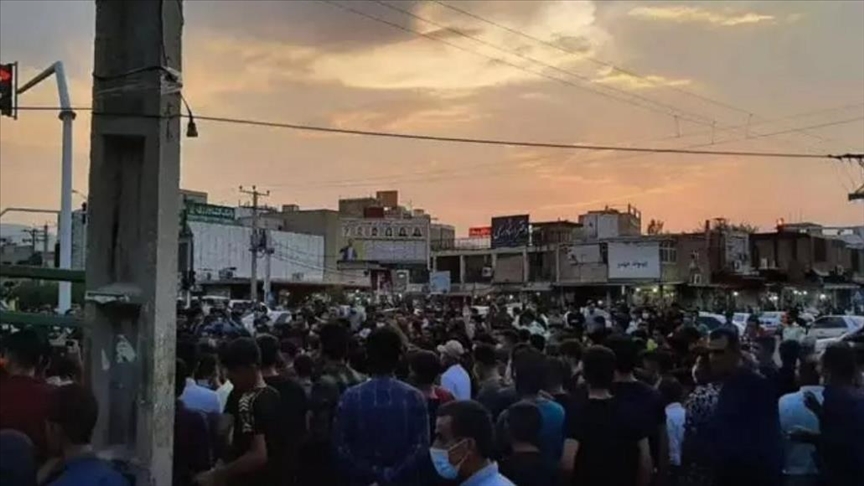 Demonstrations started in Khuzestan province on Thursday
Anti-Regime protests against soaring bread prices continue for the third consecutive night in Iran, with demonstrations started in Khuzestan province on Thursday soon reaching other provinces.
According to videos received by Avatoday from Khuzestan, hundreds of protesters stormed into the streets vowing to defend their basic rights.
"It's just starting, it hasn't finished yet," says one of protesters. Another video shows angry people chanting against the regime.
"Shame on you Raisi, leave the country," chant the protesters against Iran's president, in Shahr-e Kord, Chaharmahal and Bakhtiari province.
protesters in Lorestan's Borujerd on Friday night also called for the dismissal of the government. Videos received by Avatoday show security forces opening fire against the protesters in Borujerd.
Local media reported that 21-year-old Omid Soltali was shot and killed in an anti-regime protest in Khuzestan's Andimishk.
Iran is facing a severe financial crisis due to mismanagement, high rate of corruption and inflation. Earlier this month, the government announced an increase in the prices of cooking oil, chicken, egg, and bread.