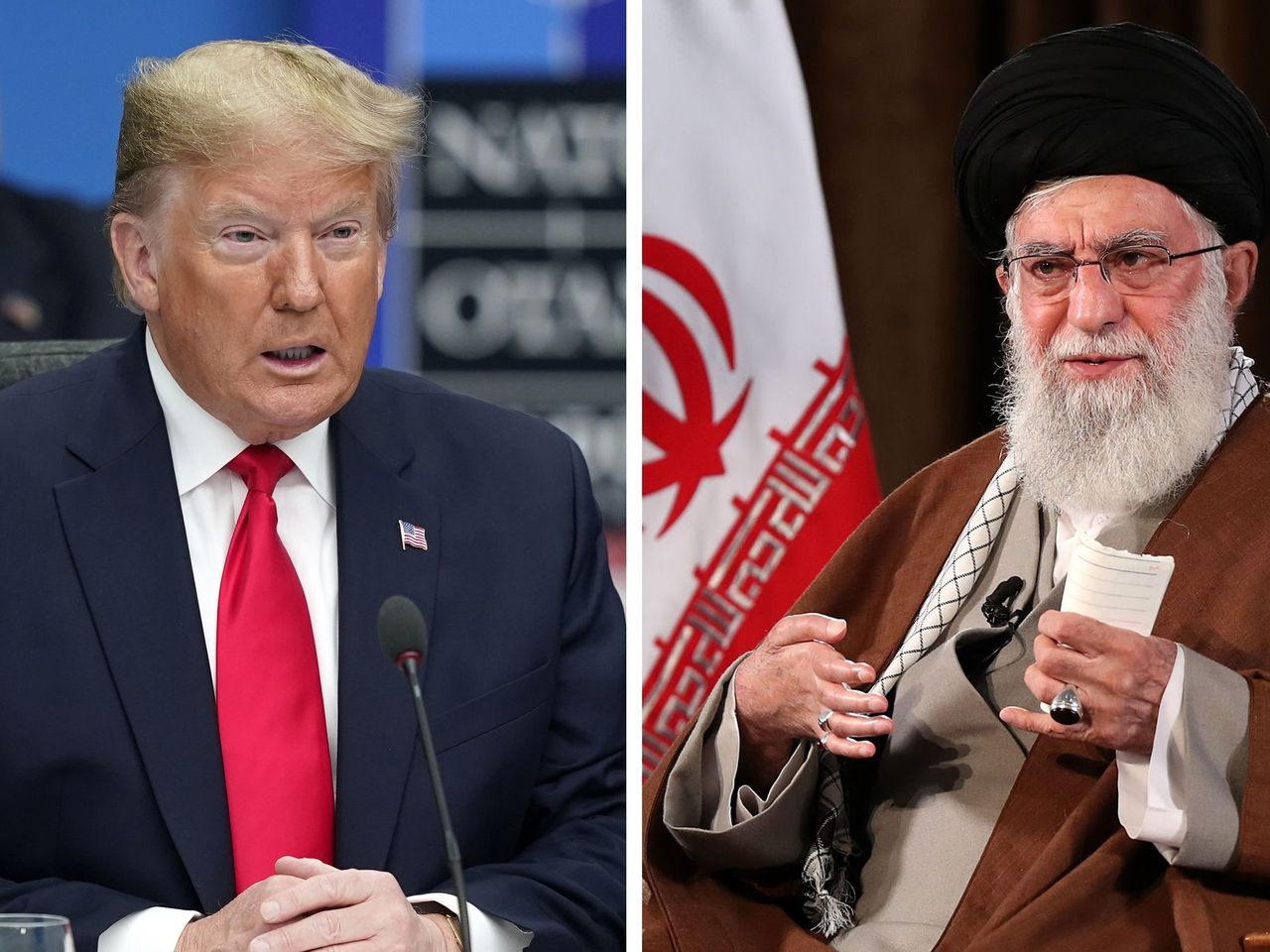 Iraqi officials said Iran has instructed its allies across the region to be on high alert in case the Donald Trump administration decides to launch attacks in the final weeks in office, Aljazeera reported on Saturday.
"The request — delivered by a senior Iranian general to allies in Baghdad this week — reflects the growing regional anxiety over President Donald Trump's unpredictable behavior and the uncertainty in the chaotic transition period until President-elect Joe Biden takes over in two months," the report said.
Iran has constantly claimed that Trump and his policy of "maximum pressure" caused the country huge problems. Tehran has publicly welcomed Trump's election defeat.
Trump also withdrew America in 2018 from Iran's nuclear deal with world powers, accusing Iran of supporting terrorism and developing nuclear weapons.
 About two weeks ago, Trump asked for options on attacking Iran's main nuclear site but eventually decided not to take this dramatic step, a US official told The New York Times.
Trump reportedly made the request during a meeting with his top national security aides, including Vice President Mike Pence, new Acting Defence Secretary Christopher Miller and General Mark Milley, chairman of the Joint Chiefs of Staff, the official says.
The source said Trump's advisers persuaded him not to go ahead with a strike because of the risk of a broader conflict.