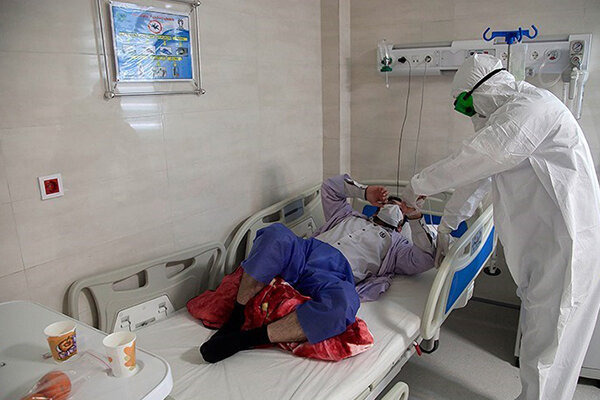 Avatoday has received the latest data on Iran coronavirus victims on Monday sent by an informed source in the Ministry of Health. The new statistics showed sharp difference from the official report released by the government.
The statistic, which covers the record from 20 February to May 30, listed as follows:
Suspected cases: 285,818
Total death total: 40,667
The number of people involved with the virus: 398,427
According to the list, which Avatoday is unable to publish due to security reasons, Tehran, Gilan and Qom are the top three provinces hardest hit by the virus in the country.
The source, who talked to Avatoday on condition of anonymity, said the Ministry is not allowed to release the real statistic. The state warned officials of any information leak regarding the new Coronavirus outbreak in Iran.
The situation is especially getting worse in the Kurdistan provinces, where the government eased measures against the pandemic.
Iranian government is highly criticized for its incompetence in controlling the coronavirus outbreak.