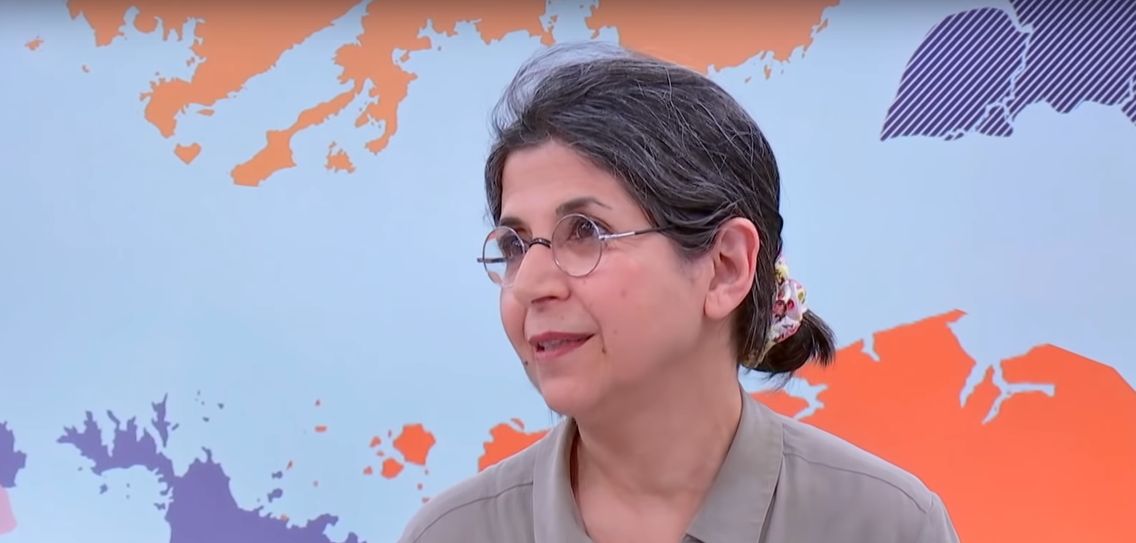 Islamic Republic of Iran has sentenced a French-Iranian academic to six years in prison on national security charges, her lawyer announced.
Fariba Adelkhah, 61, was given a five-year prison term for conspiring against Iran's national security and one extra year for propaganda.
French Foreign Minister quickly reacted to the news and condemned Iranian judiciary's decision. He urged Iran to immediately release Adelkhah.
Jean-Yves Le Drian said that "this sentencing is not based on any serious element or established fact, and therefore has a political nature."
"We urge the Iranian authorities to immediately release Ms. Adelkhah," the French Foreign Minister added.
The academic has been arrested in Iran since June last year.