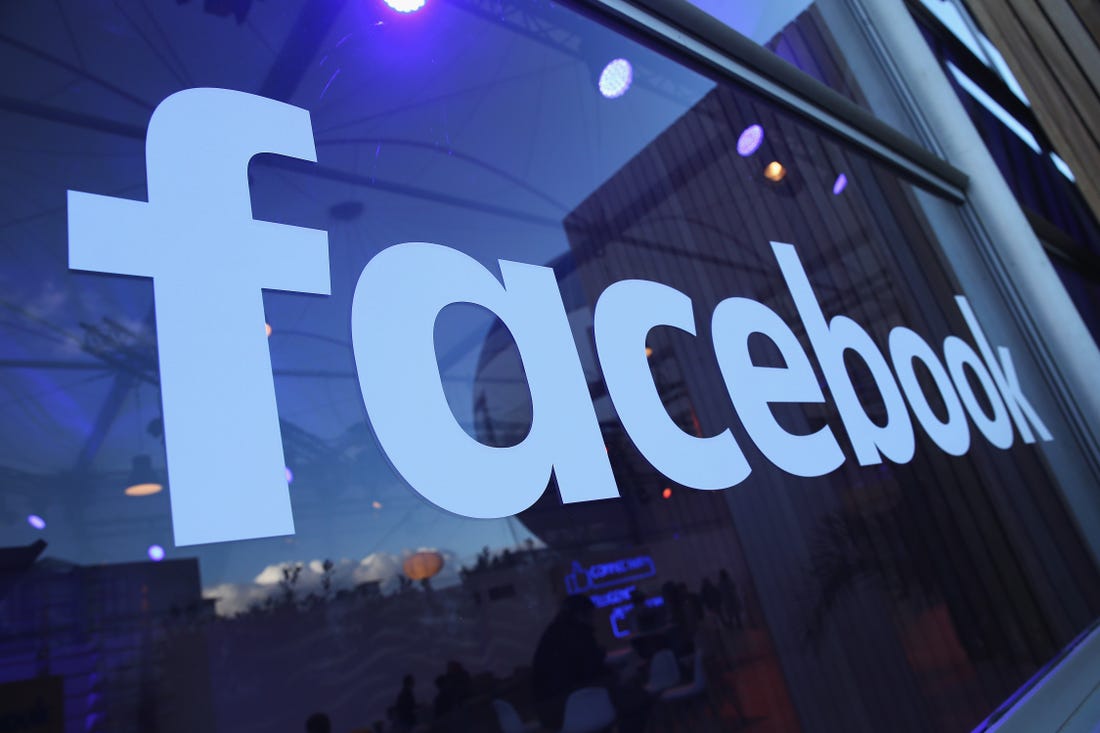 Islamic Republic of Iran has been using thousands of fake social media accounts to spread out pro-state messages and to target voters in US and UK, Facebook said on Tuesday.
The company said it has dismantled eight networks due to so-called "coordinated inauthentic behavior." One of these networks had links to the Iranian state-run broadcasting corporation IRIB.
Reuters had reportedly conducted IRIB officials as well as Iranian authorities, but they refused to comment.
"A Reuters investigation in 2018 found that one Tehran-based operation had used more than 70 websites masquerading as local news outlets to covertly disseminate Iranian state propaganda in more than 15 countries," the agency said.
Iranian state, according to Facebook, has been attempting to use fake social media accounts for its propagandas since 2011.