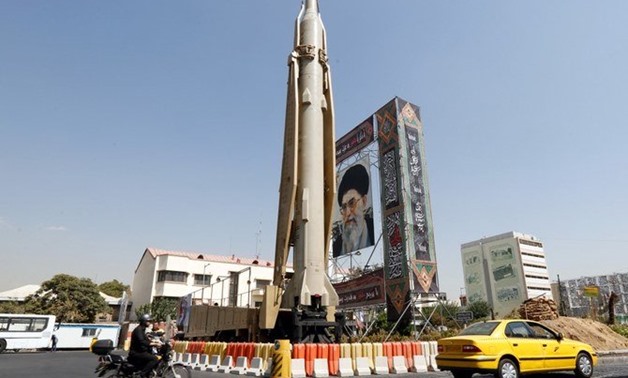 Iranian government on Saturday threatened international community of a "harsh" response in case UN extended an arm embargo on Tehran.
Speaking to Iran's Tasnim news agency on Saturday, Ali Rabiee, the spokesman for the Iranian government, slammed the U.S.' push for extending the UN Security Council's arms embargo against Iran.
U.S. Secretary of State Mike Pompeo said on Wednesday that Washington was considering "every possibility" to renew the ban on selling conventional arms to Iran.
"We're not going to let that happen," Pompeo said.
The United States will urge the UN Security Council to extend JCPOA-endorsed arms embargo on Iran which ends in October, he added.
In response to Pompeo's remarks, Rabiee said, "You're wrong. Other countries are not playthings in your hands, and they do honor international commitments."
The UN Security Council members and the JCPOA parties must know an extension of arm embargo will have "dire consequence" not only for the JCPOA but also for regional security and stability, Iranian spokesman said.
"We think we have sent this clear message to the United States and others that extension of the arms embargo on Iran contravenes the previous agreements and will draw a harsh reaction from the Islamic Republic of Iran," Rabiee threatened.